Plot The fourth wave of coronavirus in Russia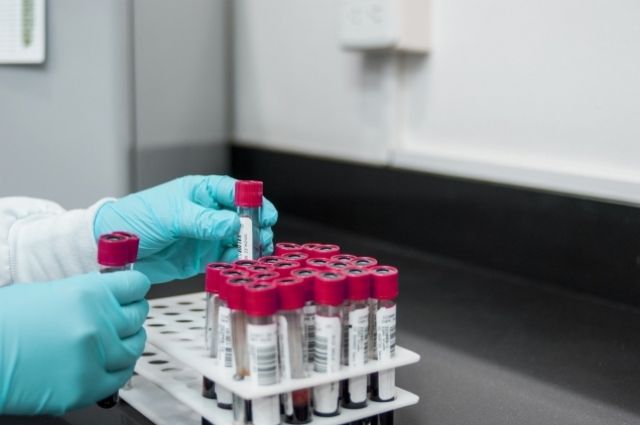 Over the past day, 25,667 new cases of COVID-19 have been detected in Russia in 85 regions, according to the operational headquarters to combat the spread of coronavirus.
Of these, 1,971 cases (or 7 , 7%) had no clinical manifestations of the disease. In addition, 41,645 people recovered per day and 1,002 died. Mortality in the country is gradually decreasing and has reached the indicators of the end of October.
Most of the new diagnoses over the past 24 hours were made in Moscow & mdash; 3 292, St. Petersburg & mdash; 2 633, Moscow region & mdash; 2,062.
In total, 10,318,650 cases of coronavirus infection were detected in the Russian Federation. Since the beginning of the pandemic, 301,271 cases have died, 9,139,166 people have recovered.
Earlier it became known that more than 275 million people were infected with the coronavirus in the world. More than 5.3 million of them have died.