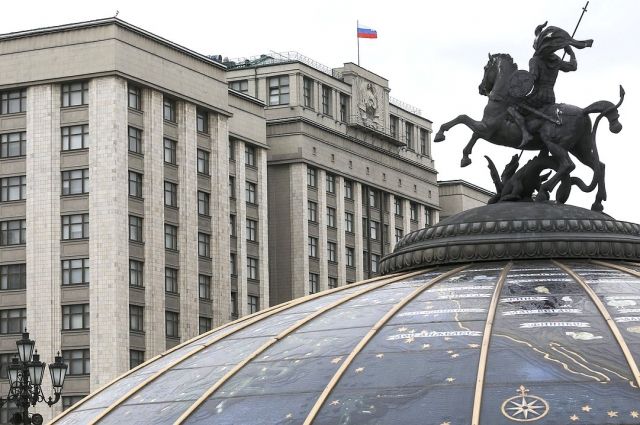 A draft law aimed at protecting the family from unreasonable and excessive interference has been submitted to the State Duma for consideration. This was announced by the head of the subcommittee on civil and family law of the Committee of the Federation Council on constitutional legislation and state building Elena Mizulina.
According to her, the document proposes 20 amendments to the Family Code and 25 amendments to seven other federal laws.
In particular, one of the amendments provides for the presumption of good faith of parents and the preferential right of relatives to raise a child if he was left without parental care. Thus, this will eliminate the vicious practice when children are arbitrarily taken away from the family.
"The placement of a child left without parental care in a family of non-relatives, bypassing the adoption of a reasoned decision to refuse to transfer the child to his relative ( with the possibility of appeal), will henceforth be considered illegal, – Mizulina said, quoted by TASS.
Earlier it was reported that the State Duma plans to consider in the third reading a bill that will extend until the end of 2023 a program to help large families with mortgage payments. Families with a third child or subsequent children born from January 1, 2019 to December 31, 2022 can count on compensation of 450 thousand rubles.
Rate the material