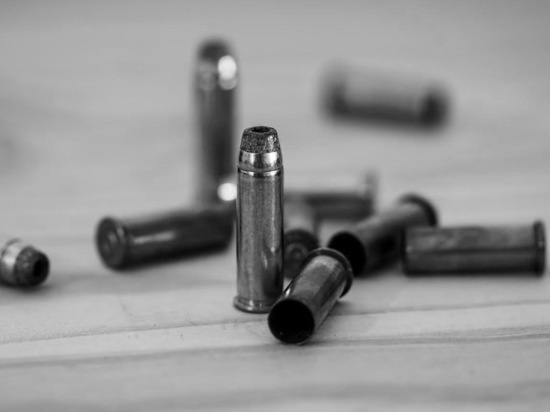 Photo: pixabay.com
The government of Primorsky Krai announced that a volunteer battalion "Tiger" is being formed in the region to participate in a special operation on Ukraine. According to the press service of the government, the detachment is being created on the basis of the 155th Marine Brigade.
"They will have to go through two stages of training within a month," the press service said, saying that the training of the military will be conducted at the Gornostai and Bamburovo firing ranges.
It is noted that after passing the exams, volunteers will receive marines' berets.
Governor Oleg Kozhemyako, who was present at the shooting practice of volunteers, said: "The main principle that we are forming a community here." According to him, the battalion will be provided with "all the necessary equipment, special equipment, walkie-talkies."
"The battalion will come to its countrymen prepared," Kozhemyako added. .