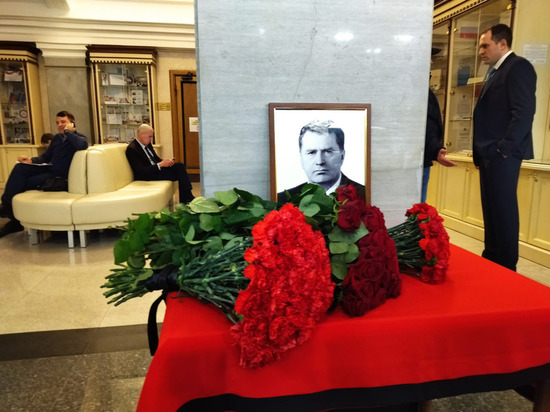 Photo: Natalia Gubernatorova
A draft resolution on the early termination of Vladimir Zhirinovsky's deputy powers due to his death was submitted to the State Duma. The document appeared in the database of the parliament.
Recall that Zhirinovsky died on April 6 at the age of 75 after a serious and prolonged illness.
The politician was buried at the Novodevichy cemetery. Zhirinovsky expressed this wish during his lifetime.
Earlier, Interfax, citing sources, named three possible candidates to replace Zhirinovsky in the Liberal Democratic Party. Leonid Slutsky, Yaroslav Nilov and Mikhail Degtyarev are considered candidates for the post of party leader.