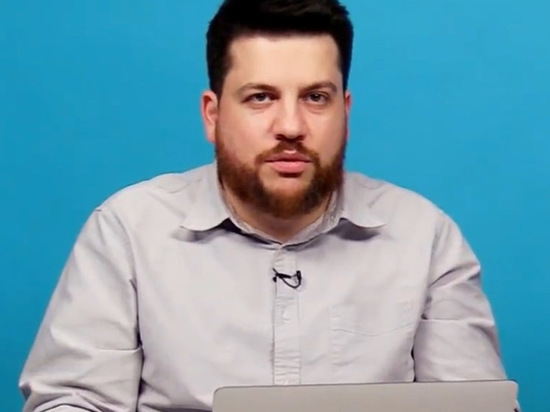 Photo: ru.wikipedia.org
Leonid Volkov, an ally of the oppositionist Alexei Navalny (recognized as a foreign agent), said that a a criminal case under the article on justifying terrorism.
On the social network, the oppositionist said that he had learned about the new case from his lawyer. According to him, the case is being handled by the FSB and it "seems to be the eighth." The basis of the case, as Volkov himself stated, was his post on the social network about President Vladimir Putin.
According to Art. 205.2 of the Criminal Code of the Russian Federation, which Volkov is charged with, the maximum punishment is seven years in prison.