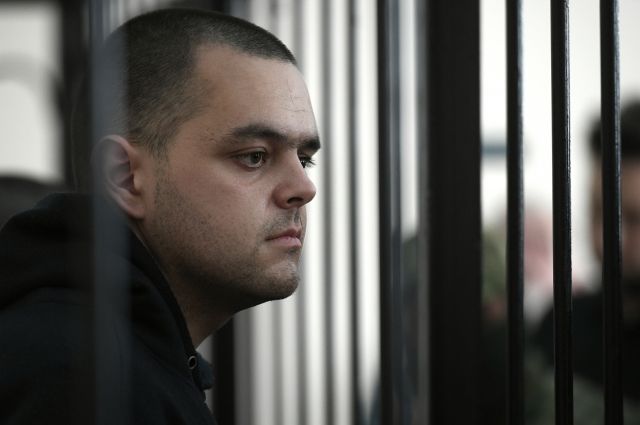 The defense of the British mercenary Aslin Aiden, who was sentenced to death in the DPR for participating in hostilities on the Ukrainian side, appealed the verdict, asking to exclude several articles of the criminal code of the Donetsk People's Republic from it. Lawyer Pavel Kosovan spoke about this, TASS reports.
The defense asked to cancel the June 9 verdict on Aiden's conviction for committing crimes by a group of people and forcibly seizing power. Lawyers are asking to stop the case in this part due to the absence of corpus delicti in the actions of the defendant.
Recall that on June 9, three captured foreign mercenaries were sentenced to capital punishment in Donetsk. Two British citizens Sean Pinner and Aslin Aiden, as well as Moroccan citizen Saadoun Brahim, pleaded guilty to Ukraine's armed aggression to seize power in the DPR.
Earlier it was reported that the defenders of the mercenary from Morocco filed a cassation appeal.
Rate the material