Some Russian yachts have already entered the Black Sea, "escaping lawlessness," he said. Aksyonov compared the actions of Western countries with piracy. From the end of February, they began to arrest the yachts of supposedly Russian businessmen.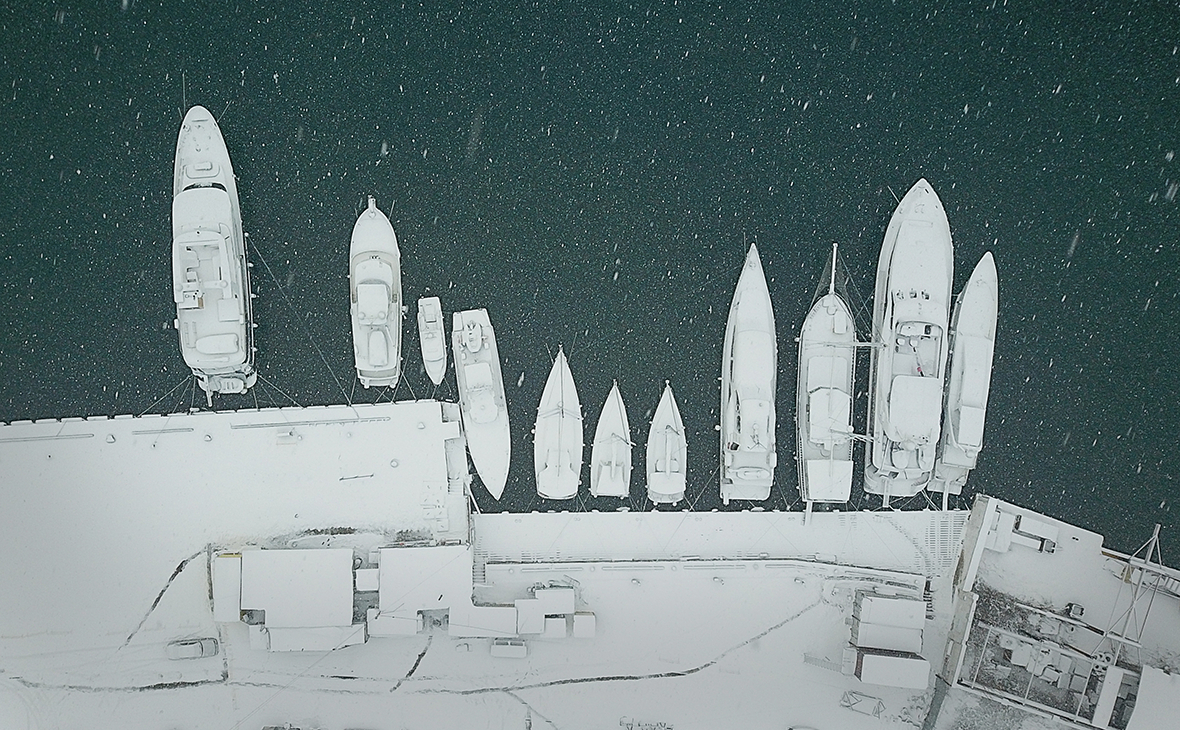 The Crimean authorities are ready to give asylum to Russian yachts so that they can avoid detention in Western countries, the head of the region Sergey Aksyonov said in his Telegram channel.
This is how he reacted to a series of detentions of yachts belonging to Russians, including large Russian businessmen, in some Western countries.
"It seems that Western countries are returning to their usual occupation" piracy. <…> The Republic of Crimea is ready to accept yachts and provide shelter from lawlessness. Enough space for everyone. Crimea— territory of law and security»,— he wrote.
After the imposition of sanctions, the authorities of some European countries began to report the detention of yachts and the freezing of real estate, which is allegedly associated with Russian businessmen. So, on March 12, the newspapers La Repubblica and Corriere della Sera reported that the Italian Financial Guard arrested the world's largest, according to them, the yacht of the Russian entrepreneur Andrey Melnichenko.