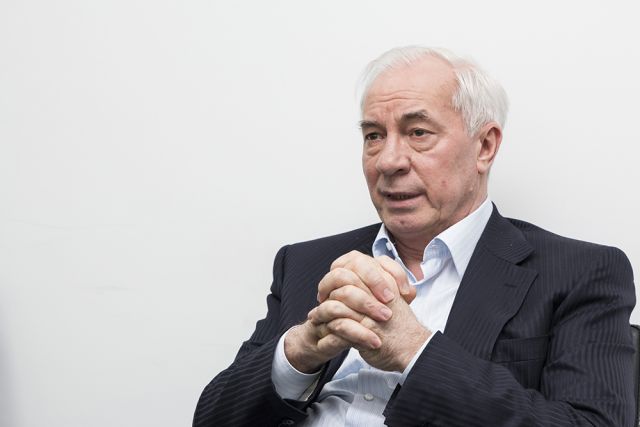 A court in Kyiv has allowed a pre-trial investigation in absentia against the former Prime Minister of Ukraine Mykola Azarov, who is accused of treason, the press service of the Prosecutor General's office reports.
«Pechersky district the court of the city of Kyiv allowed the implementation of a special pre-trial investigation (in absentia) <…> in criminal proceedings on the circumstances of committing high treason by him, – The report says.
Pre-trial investigation is being conducted by investigators from the State Bureau of Investigation.
The former prime minister of Ukraine is accused of securing the signing of the Kharkiv agreements in 2010, which extended the presence of the Russian Black Sea Fleet in Crimea after 2017 year for another 25 years. Thanks to this, the Russian Federation was able to increase the number of troops on the peninsula, according to the office of the Prosecutor General.
The politician was charged in this case in the spring of 2021. In October of the same year, the Pechersk Court arrested the former prime minister in absentia.
Recall that Azarov was forced to leave Ukraine after the coup in the country in February 2014. Then the Verkhovna Rada removed Viktor Yanukovych from power, he and a number of senior officials had to leave the country.
Rate the material