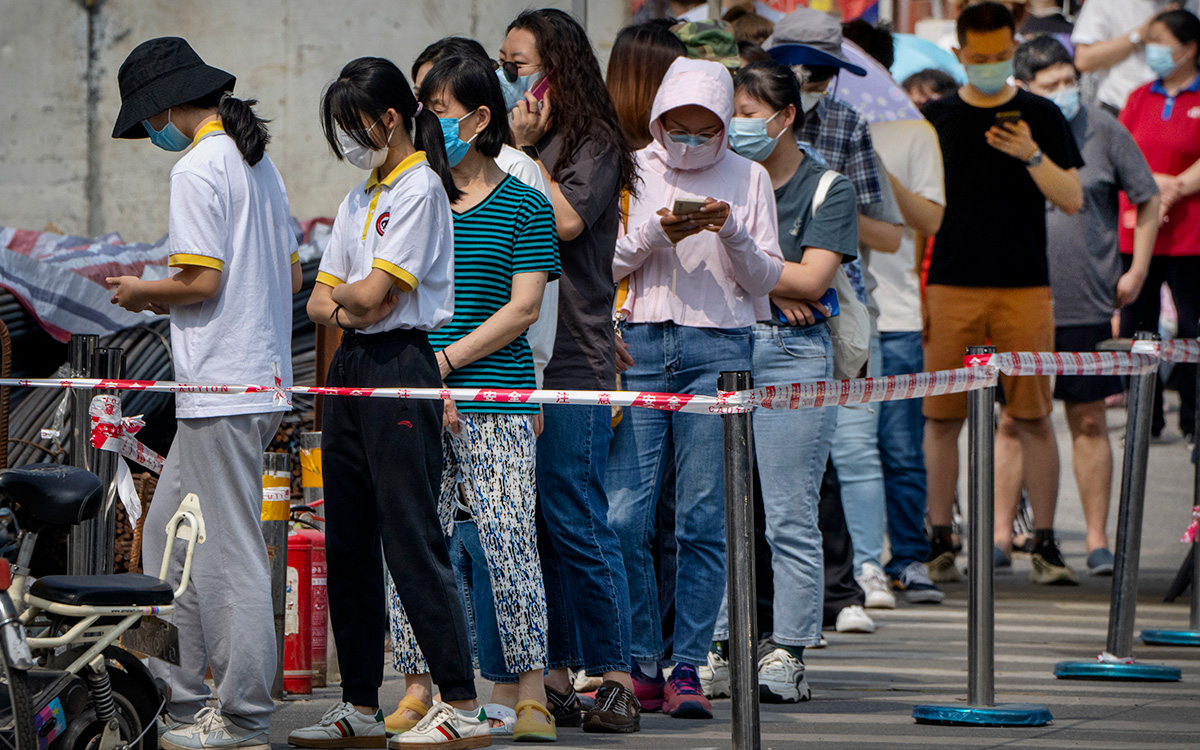 Chaoyang District in Beijing, China
In the "prestigious" part of Beijing's Chaoyang District, where many foreigners live, authorities have identified a new outbreak of COVID-19 for the first time in a long time. This is reported by Reuters, citing local government spokesman Xu Hejian.
"To date, about 166 cases are associated with an outbreak [COVID-19] in a bar in Chaoyang District,— said the official.
According to him, from June 13 to 15, mass testing of citizens for coronavirus will begin in this area. Hejiang added that the current outbreak is "tough".
In China, a new outbreak of COVID-19 infections has been observed since the beginning of the year. So, in Shanghai, where about 25 million people live, at the end of March, 3.4 thousand asymptomatic cases of infection and 50 patients with symptoms of the disease were detected, which was a record for a long time. After that, the authorities announced an outbreak of coronavirus, and on March 28, a hard lockdown was introduced in the city.
All residents of the city had to comply with strict quarantine, they were only allowed to use the services of contactless delivery of essentials. The use of public transport was prohibited. Factories for the production of essential goods and enterprises that provide life support have switched to work in a closed management mode, the rest have transferred employees to remote work. Restrictions were partially lifted only in mid-May.
Read on RBC Pro Pro James Bond and 4 other types of candidates who are not liked by personnel Pro Instructions Does music really help you relax and focus Articles Pro Being a vegan is useful . Is it true? Pro Articles Why endometriosis is dangerous and can it be prevented? Russia is waiting for galloping inflation. Why is it dangerous for business Articles Tags Subscribe to RuTube RBC Live broadcasts, videos and recordings of programs on our RuTube channel