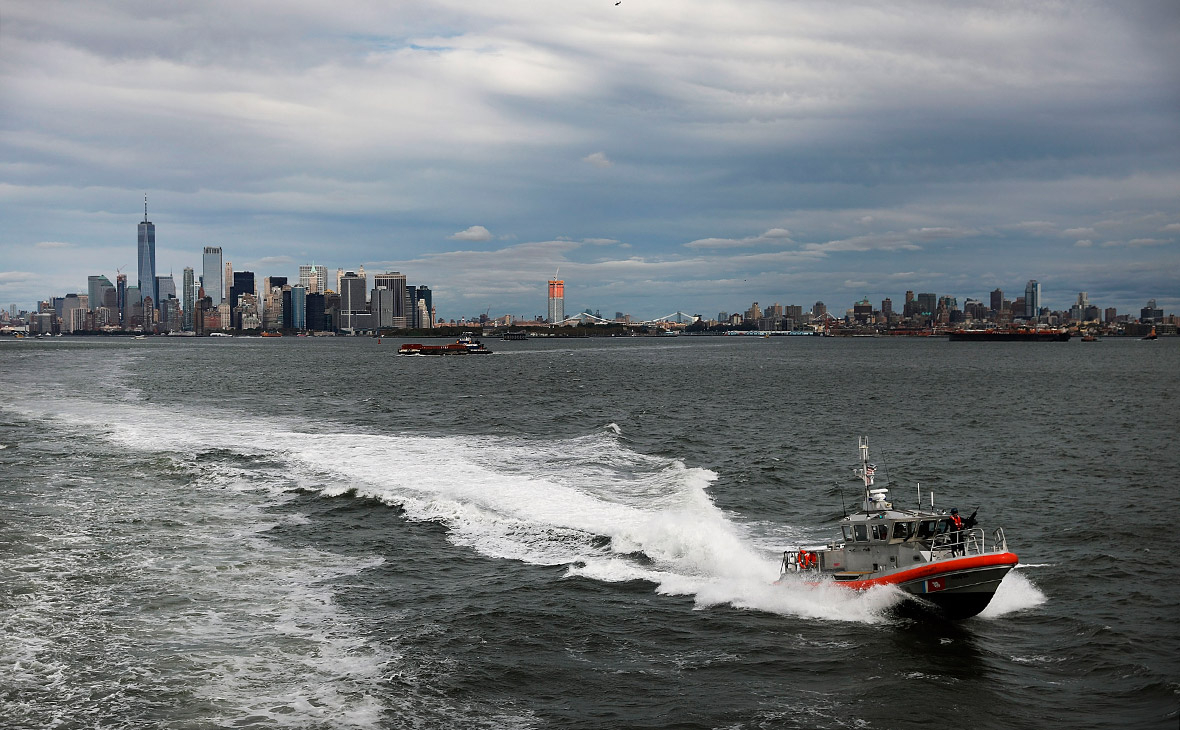 The US will ban Russian-linked ships from entering US ports, President Joe Biden announced this on Thursday, April 21, Reuters reports.
With such restrictions, the US authorities intend to put pressure on Moscow over the situation in Ukraine, Reuters reports citing sources.
Over the past year, Russian ships called at US ports about 1.8 thousand times, Reuters sources said, noting that this amounted to an insignificant share of the total volume of traffic. The US administration, they say, has looked into the matter in detail to ensure that such a ban does not have a noticeable impact on supply chains.
Earlier, a similar measure was taken in the European Union, the ban for Russian ships to enter the ports of European countries was included in the fifth package of sanctions against Russia. This set of measures was also intended to "increase pressure on the Russian government and economy, and limit the Kremlin's resources for aggression." An exception is provided only for those ships that are engaged in the transport of humanitarian aid, agricultural products or food. The same decision was made in Canada, the British authorities allowed joining these measures.
In the United States, in early March, Russian aircraft were banned from entering the airspace, this restriction affected charter and regular flights, as well as passenger and cargo flights. This ban also included exceptions, it can be made for aircraft performing search and rescue operations and humanitarian flights.
Read on RBC Pro Pro Pivot to the East: what prevents China from quickly entering the Russian market Fujifilm outperformed competitors and passed a dozen crises Will the support measures stop them from leaving Articles Pro You want to recognize the sanctions as force majeure. How to act Instructions
In mid-April, First Deputy Prime Minister Andrey Belousov accused Western countries of trying to form the "Four Rings" global blockade around Russia. In his opinion, the West intends to "pull out" Moscow from world economic relations, which, according to him, will launch the processes of "degradation and decay" Russian economy. "Completely create such a blockade" impossible. It is impossible to isolate Russia, the sixth largest economy in the world, from the global economic system,— he thinks.
The material is being supplemented.
Contributions to the article Authors Tags Subscribe to VK RBC Get news faster than anyone