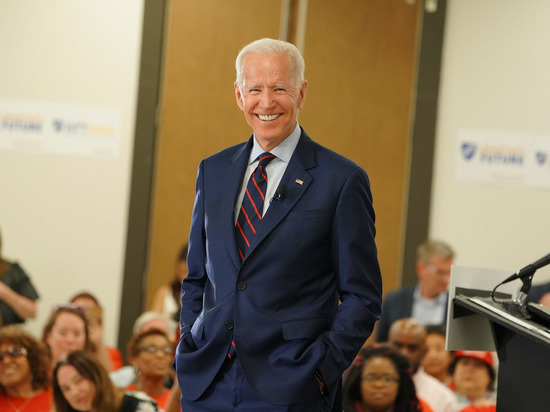 Photo: Social networks
U.S. President Joe Biden, during his address, announced the provision of additional direct economic assistance to Ukraine for 500 million dollars.< /p>
Biden announced $500 million in economic aid and added that an additional request for increased military aid to Kiev will be sent to Congress next week.
In addition, the United States is imposing a ban on reception in ports of Russian ships and is launching a program for the reception of refugees from Ukraine, which allows to accelerate their integration.
The US President also called on the Russian Federation to provide humanitarian corridors from Mariupol and the Azovstal plant.