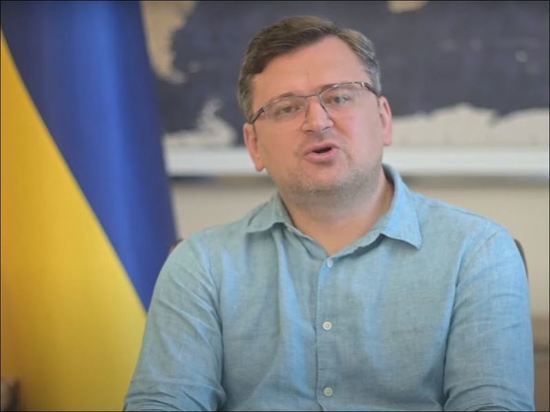 Photo: Frame from video
Before the meeting of the heads of the diplomatic departments of the G20 countries, Ukrainian Foreign Minister Dmitry Kuleba and US Secretary of State Anthony Blinken discussed the issue of accelerating the supply of heavy weapons to the Ukrainian army. Kuleba himself wrote about this on his Twitter.
The head of the Ukrainian diplomatic department stressed that he was grateful to the United States for the military assistance provided and noted that steps were discussed to speed up the supply of heavy weapons from both the United States and other Western countries.
Earlier, the US Department of Defense announced that Ukraine would receive four more HIMARS multiple launch rocket systems, 18 patrol boats, and a large amount of ammunition. In addition, the Armed Forces of Ukraine will supply 18 vehicles for towing artillery pieces, grenade launchers, machine guns and other weapons.