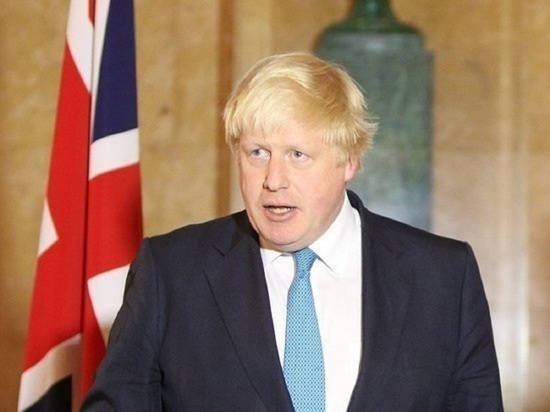 Photo: en.wikipedia.org
British Prime Minister Boris Johnson reacted to fake information about Russia's alleged readiness to use weapons of mass destruction . According to him, if this really happens, the British side, without consulting with other NATO countries, "reserves the right to independently strike back" against the Russian Federation. This was reported by "Strana.ua".
The day before, on April 20, Russian Foreign Ministry spokeswoman Maria Zakharova said that the spread of disinformation about the alleged possibility of Russia using nuclear weapons should be given a legal assessment.
< p> Zakharova pointed out that, first of all, it is necessary to take measures not in relation to the resources that spread misinformation, but to its customers and developers. She explained that "someone thought over the materials", and "someone developed the concept".
Before that, Russian Foreign Minister Sergei Lavrov, in an interview with India Today, said that the Russian Federation was not considering the possibility of using nuclear weapons in Ukraine during a special operation. He also stressed that Moscow has always opposed the use of nuclear weapons. He also recalled the signing of a declaration in 1987 by the leaders of the USSR and the United States, which spoke of the need to prevent a nuclear war and the impossibility of winning it.