The share of Russian gas in the country's market is less than 4%. Johnson's office announced the impossibility of paying for gas in rubles, as well as the possible tightening of sanctions on Russian banks' access to SWIFT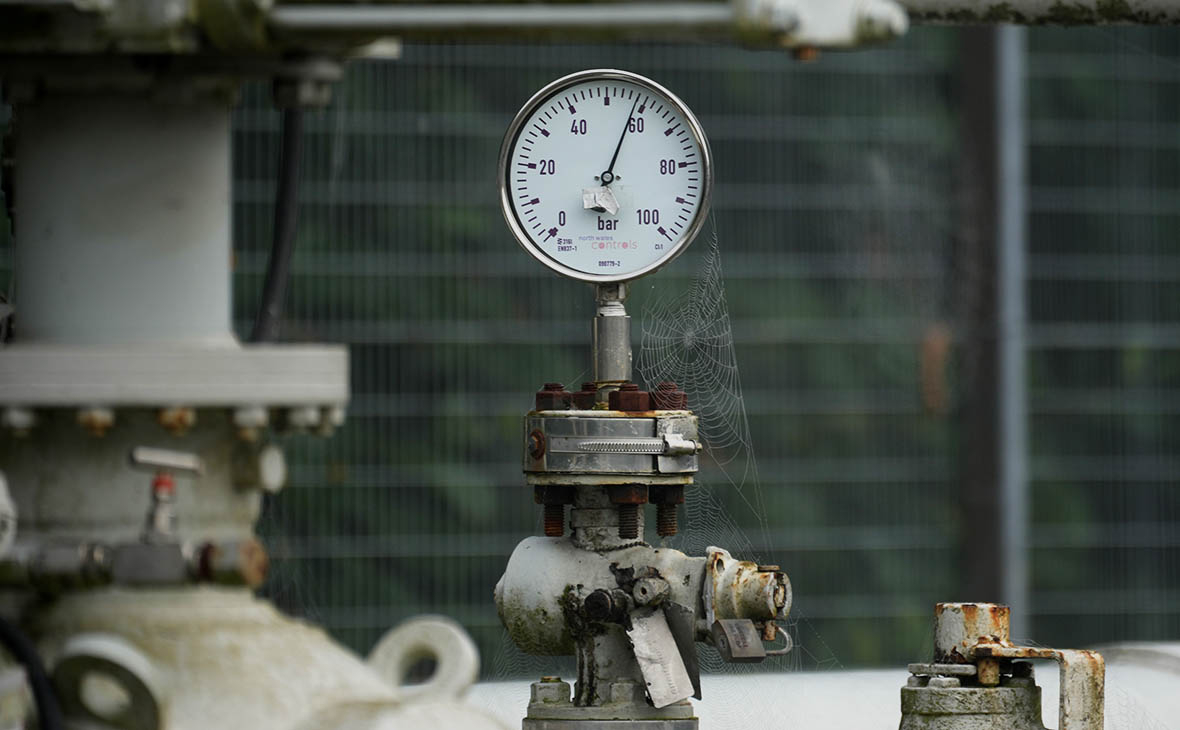 The UK is not considering paying for Russian gas in rubles, Reuters reports, citing Prime Minister Boris Johnson's spokesman .
"Kwasi Kwarteng (British Minister for Business, Energy and Industry. — RBC), in cooperation with his colleagues, made it clear that they would not pay in rubles" ,— said the source of the agency.
He also allowed tougher sanctions on the issue of restricting the access of Russian banks to the SWIFT system.
On March 23, President Vladimir Putin announced that the country would soon switch to ruble payments for gas supplies to "unfriendly" ; countries (this list includes 46 states, including the EU countries, the USA and the UK). At the same time, Putin stressed, Russia will continue to supply natural gas in accordance with the volumes and pricing principles fixed in earlier contracts.
After that, many European energy companies, including the Italian Eni, the Austrian OMV, the Polish PGNiG and the Lithuanian Ignitis grupe, announced that they did not intend to pay for gas in rubles, since already concluded agreements provide for payment in euros.
28 March Vice Chancellor and Minister of Economy of Germany Robert Habek also said that the G7 countries consider the requirement to pay in rubles for Russian gas supplies unacceptable and consider it as a violation of existing agreements. The EU supported the decision of the G7.
At the same time, Putin's press secretary Dmitry Peskov emphasized that Russia does not intend to "do charity"; and supply gas to Western European countries free of charge. "No payment" no gas, — he said.
On March 30, Peskov said that Russia "absolutely" will definitely not switch from March 31 to paying for gas supplies to "unfriendly" countries in rubles, this is a long process. «Payment and deliveries— it is a time-consuming process. Not that everything that will be delivered tomorrow must be paid for by tomorrow evening. No, there is a more time-consuming process,»,— Peskov said.
Earlier, Johnson said that the United Kingdom will give up Russian oil within a year, and will also explore the possibility of further reducing gas supplies from Russia. According to the British government, the share of Russian gas in the country's market is less than 4%.
Subscribe to RuTube RBC Live broadcasts, videos and recordings of programs on our RuTube channel