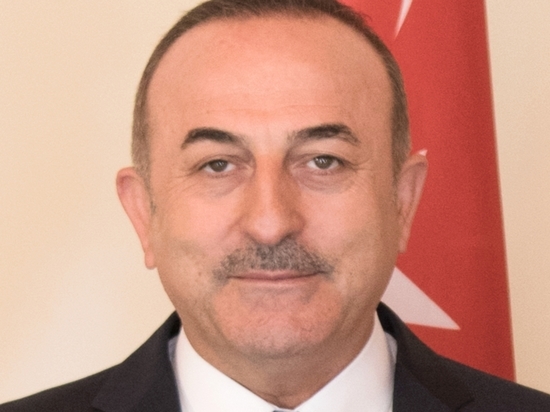 Mevlut Cavusoglu. Photo: Frame from video.
Turkish Foreign Minister Mevlut Cavusoglu made a statement on the course of negotiations between the Russian and Ukrainian delegations.
"At the moment, there is a comprehensive text that the negotiators are discussing," he told reporters.
According to him, "behind-the-scenes ties are working" between the leaders of Russia and Ukraine.
Cavusoglu also claims that a "draft joint declaration" has already been prepared.
Earlier, press secretary of the President of Russia Dmitry Peskov said that Moscow had handed over to Kyiv a draft document on agreements and was awaiting a response. At the same time, Russian Foreign Minister Sergei Lavrov noted that the negotiations are progressing very slowly and it seems that Kyiv does not need them.