On March 8, actions were held in different countries in honor of International Women's Day — day of women's solidarity and struggle for equality. International Women's Day is supported by the United Nations, and in some countries is a public holiday and non-working day.
The history of the holiday began more than 150 years ago. Then the women took to the march in New York to improve working conditions. And in 1910, a communist woman proposed to celebrate the day of solidarity of working women Clara Zetkin: on this day it was supposed to organize rallies and processions, attracting the public to their problems. The tradition of celebrating March 8 became stronger after the women of Austria-Hungary, Germany, Denmark, the Netherlands, Switzerland, Russia, the USA and a number of other countries held rallies on this day in 1914.
actions in different countries dedicated to the International Women's Day — in the AiF.ru photo feed.




Procession in Bogotá, Colombia, timed to coincide with International Women's Day © Reuters
Procession in Montevideo, Uruguay, timed to coincide with International Women's Day © Reuters
Procession in Quito (Ecuador), timed to coincide with International Women's Day © Reuters
Procession in Aktealle (Mexico) dedicated to International Women's Day © Reuters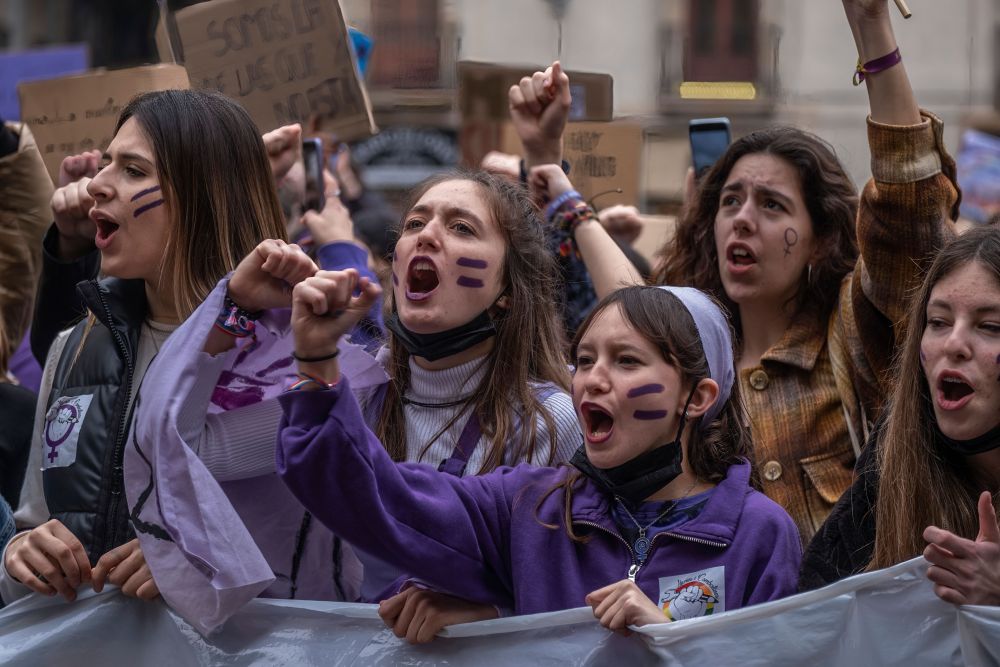 Procession in Barcelona (Spain), timed to coincide with International Women's Day "533" width="800″ style="display: block;" />
Procession in Monterrey, Mexico, dedicated to International Women's Day © Reuters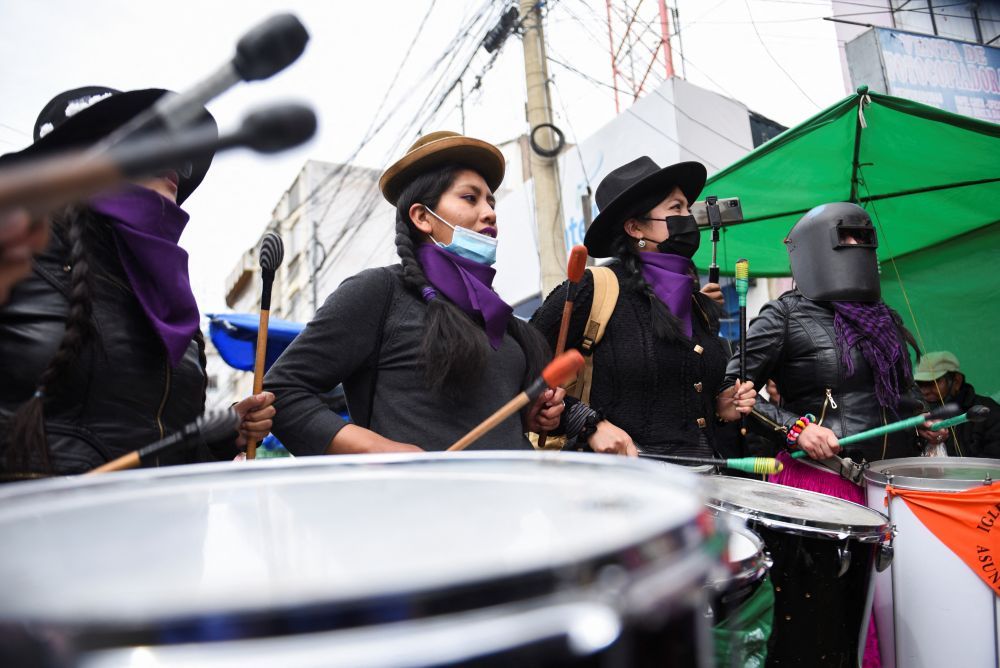 Procession in El Alto (Bolivia) dedicated to International Women's Day © Reuters " width="800″ style="display: block;" />
Procession in Tuxtla Gutiérrez (Mexico), dedicated to International Women's Day JPG" height="533″ width="800″ style="display: block;" />
Procession in Guatemala to mark International Women's Day © Reuters