Weekly "Argumenty i Fakty" No. 29. Premonition of food 20/07/2022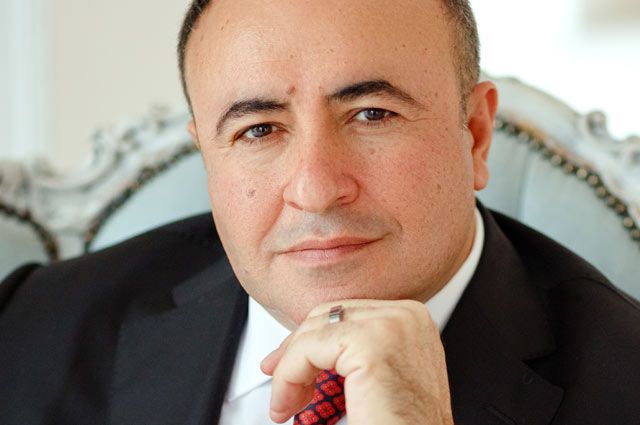 The Charitable Foundation was founded by the famous philanthropist and benefactor Grachya Poghosyan in 2017.
Activities:
As a private individual and as the head of a nominal charitable foundation, Hrachya Poghosyan has implemented more than 300 projects aimed at preserving and enhancing the cultural, spiritual and historical heritage. More than half of them are devoted to the history of the Leningrad land, as well as to the events and heroes of the Great Patriotic War. The geography of projects covers 14 countries and has affected millions of destinies.
Key achievements:
In 2022, the organization was awarded the title of Honorary Patron of Saint Petersburg. The Grachya Pogosyan Charitable Foundation became the second Honorary Patron of the City on the Neva and the first legal entity to be awarded this title.
In 2019, by decree of President of Russia Vladimir Putin, philanthropist Hrachya Poghosyan was awarded the state award — insignia "For beneficence".
Significant projects of the Foundation. Hrachchi Poghosyan:
Famous people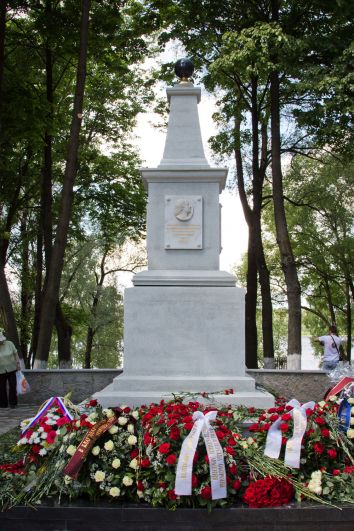 Monument to Peter I, Kirovsk. Charitable Foundation Hrachchi Poghosyan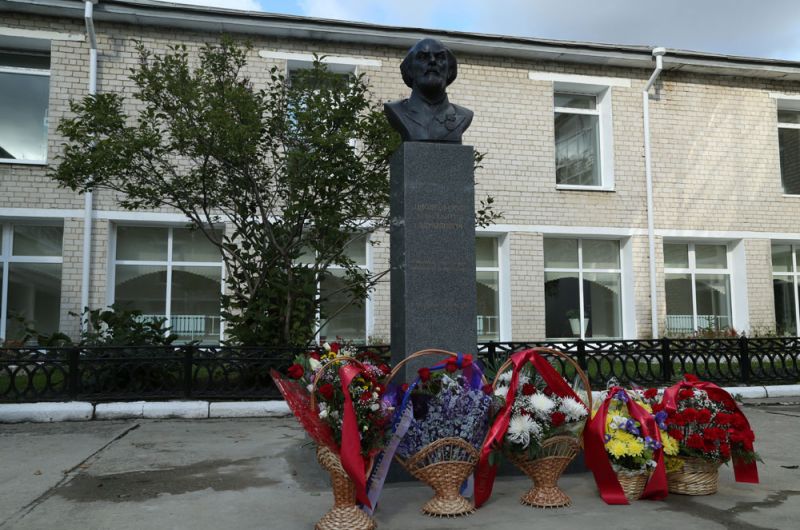 Monument to Konstantin Tsiolkovsky, Tsiolkovsky. Charitable Foundation Hrachchi Poghosyan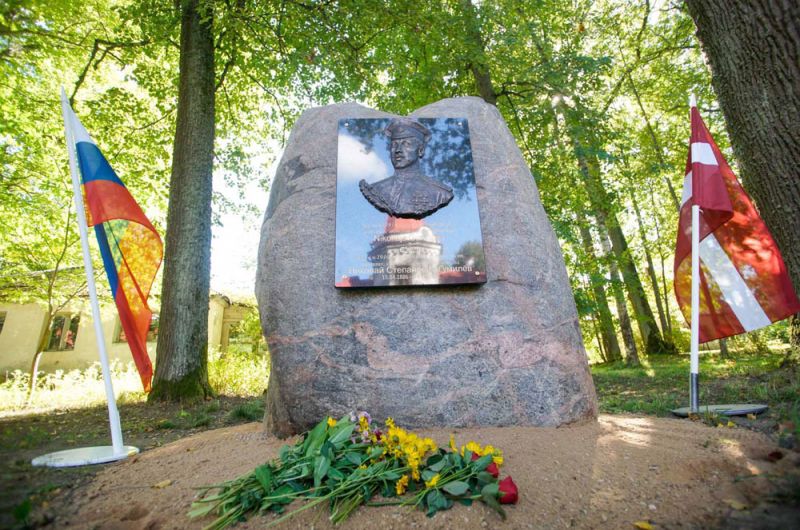 Slab with a bronze bas-relief by Nikolai Gumilyov, Latvia. Charitable Foundation Hrachchi Poghosyan
Monument to Ararat-73 football team, Armenia. Charitable Foundation Hrachchi Poghosyan
Famous Figures
Monument to Peter I, Kirovsk. Charitable Foundation Hrachchi Poghosyan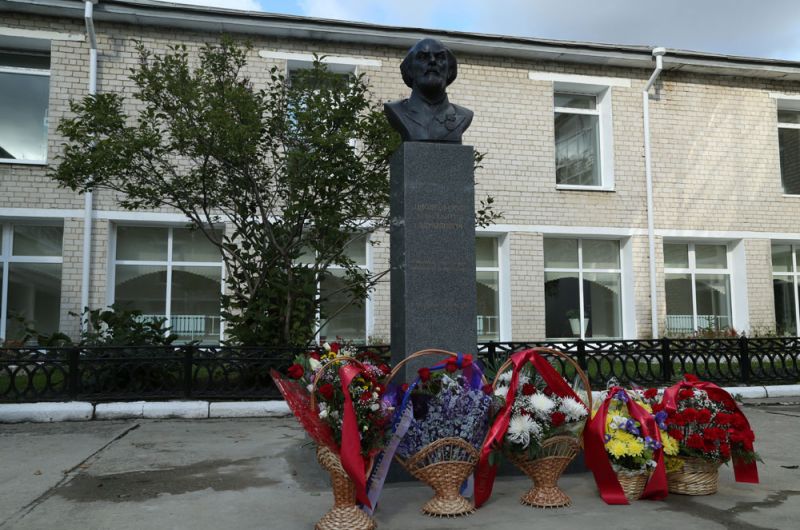 Monument to Konstantin Tsiolkovsky, Tsiolkovsky. Charitable Foundation Hrachchi Poghosyan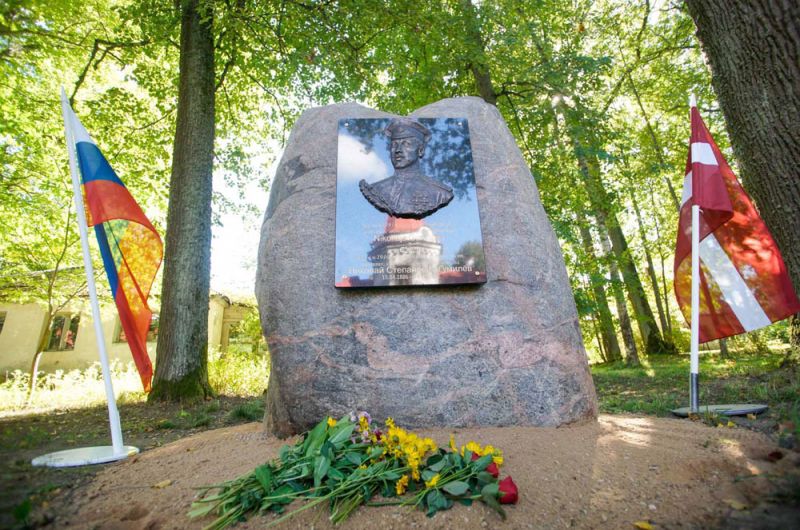 Plate with a bronze bas-relief of Nikolai Gumilyov, Latvia. Charitable Foundation Hrachchi Poghosyan
Monument to Ararat-73 football team, Armenia. Charitable Foundation Hrachchi Poghosyan
Restoration and reconstruction of burial sites of iconic personalities
The grave of Fyodor Dostoevsky, St. Petersburg. Charitable Foundation Hrachchi Poghosyan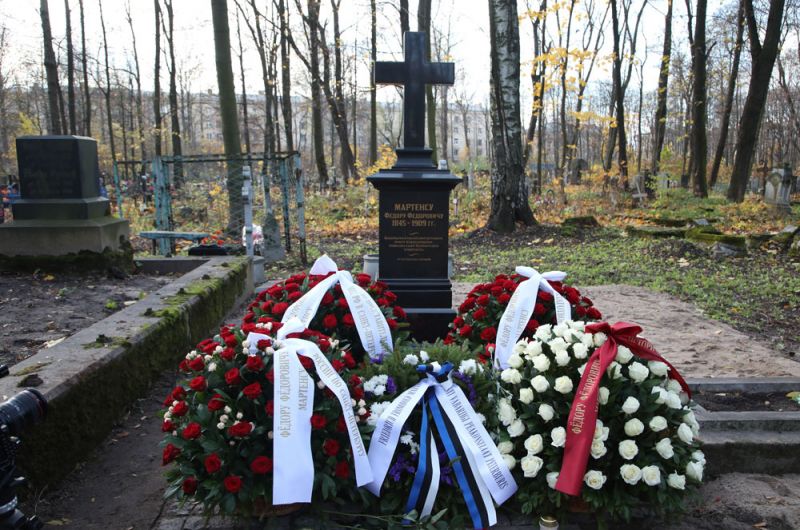 The grave of Fyodor Martens, St. Petersburg. Charitable Foundation Hrachchi Poghosyan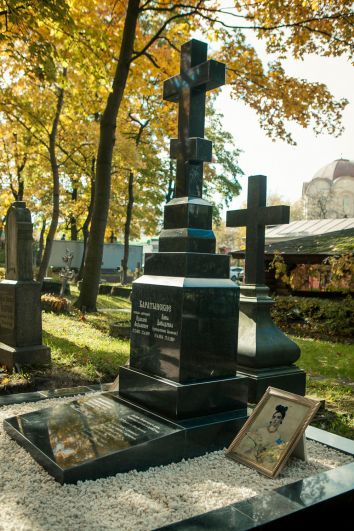 Burial of the Baratynsky couple, St. Petersburg. Charitable Foundation Hrachchi Pogosyan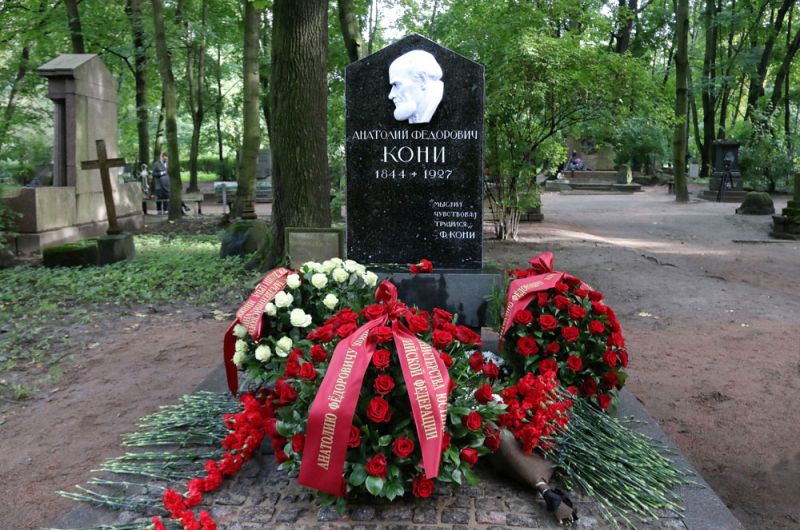 Burial of Anatoly Koni, St. Petersburg. Charitable Foundation Hrachchi Poghosyan
Restoration and reconstruction of burial places of iconic personalities