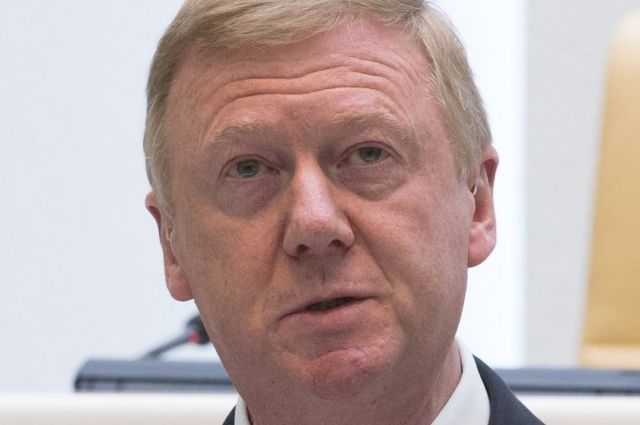 Former head of Rosnano Anatoly Chubais will not be present at the preliminary hearing in the case of the theft of his property. This was reported by RIA Novosti.
The press service of the Khamovniki Court of Moscow stated that they had received a notification from Chubais's lawyer.
The court will continue the preliminary hearing on April 27.
< p>Let's add that in March Chubais left the post of special representative of the President of the Russian Federation and left the country.
Recall that in 2017 the politician wrote a statement to the police, in which he indicated that property had been stolen from his residential complex in the Odintsovo district . The amount of damage amounted to 70 million rubles. Four people are involved in the case, the main person involved is Chubais's former partner Ilya Suchkov. None of the defendants plead guilty. The case is heard for the third time.