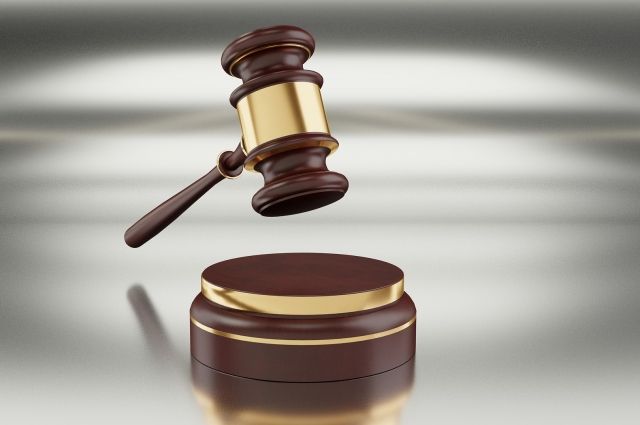 A court in Ukraine sentenced Russian military Vadim Shishimarin to life imprisonment, the meeting was broadcast by one of the local TV channels.
The judge read out the verdict, according to which the man was found guilty of committing an offense under part two of Article 438 of the Criminal Code of Ukraine.
It is noted that the verdict can be appealed to the Court of Appeal.
Recall that 21-year-old Vadim Shishimarin is accused of murdering a 62-year-old civilian a resident of the Sumy region. The father of the accused said that he did not believe in a fair trial. Preliminary, he pleaded guilty, as he was advised by a Ukrainian lawyer.
Press Secretary of the President of the Russian Federation Dmitry Peskov, commenting on this situation, said, that the Russian side will look for options to protect the interests of contract soldier Vadim Shishimarin, but Moscow has practically no opportunities to protect him "on the spot", since there are no foreign missions in Ukraine.
Rate the material