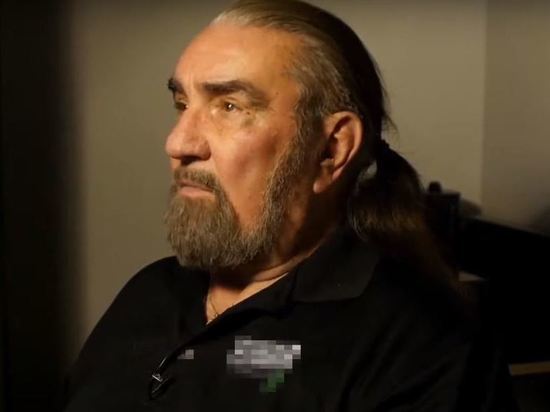 Photo: Still from video
Commander Richard Marcinko, known as the creator and first commander of the famous" SEALs "- special forces, died in the USA American naval forces. His son Matt Marcinko wrote about this on Twitter.
The retired special forces soldier was 81 years old. As his son wrote, his father passed away on Christmas night on December 25. "His legacy will live forever. He was a real legend, "wrote Matt Marcinko. It is known that the cause of death of Richard Marcinko was a heart attack.
In 1980, Marcinko was tasked with forming a new anti-terrorist unit within the US Navy. This is how the SEAL Team Six was born, which Marcinko commanded from 1980 to 1983.