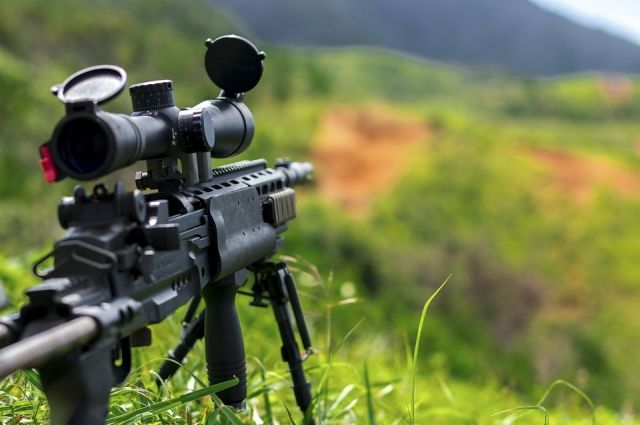 Fighters of the NM of the Donetsk People's Republic seized as trophies small arms of the sample of the North Atlantic Alliance, RIA Novosti reports.
The servicemen were able to get trophies at the positions of the Armed Forces of Ukraine. A Heckler & Koch MP-5 submachine gun (designed in Germany, manufactured in Turkey) and a copy of the Negev machine gun from Israel (manufactured under license by the Fort Ukrainian arms factory) were seized.
Earlier it was reported that Allied forces seized samples of NATO weapons from a unit of the Armed Forces of Ukraine defeated near Slavyansk.
Rate the material