Now there are no funds to fence off from Belarus
Due to sanctions against Russia and Belarus, Latvia found itself without a fence that it intended to build on the Belarusian-Latvian border.
p>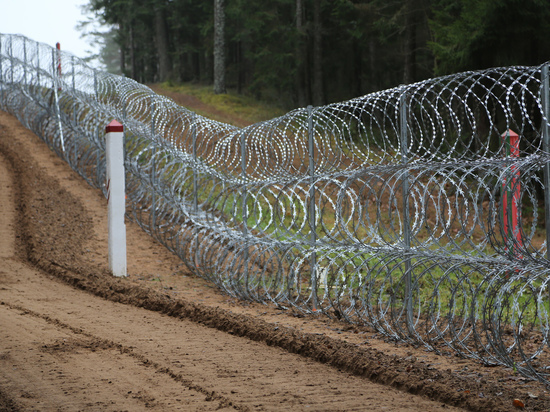 Photo: Global Look Press
Citrus Solutions, which won the tender for the construction of a protective structure to help Latvia get rid of the "migration threat" from Belarus, withdrew its application. She did this by evaluating all the financial risks that arose in the new conditions. Firstly, the company refers to a significant increase in prices for the metal needed for the construction of barrier structures, as well as increased fuel prices.
In addition, due to the sanctions imposed on Russia and Belarus, there were problems with delivery raw materials. All this forced the company to refuse to participate in the project. Latvia will have to look for new construction companies that may be interested in this project.
Recall that the length of the Belarusian-Latvian border is 173 kilometers. And if you build a "wall" the European Union helped Latvia on the border with Russia, in this case, the Baltic country was counting on its own forces. The cost of building a "fence" with Belarus were included in the budget. But now these funds are clearly not enough even for the initial stage of work.