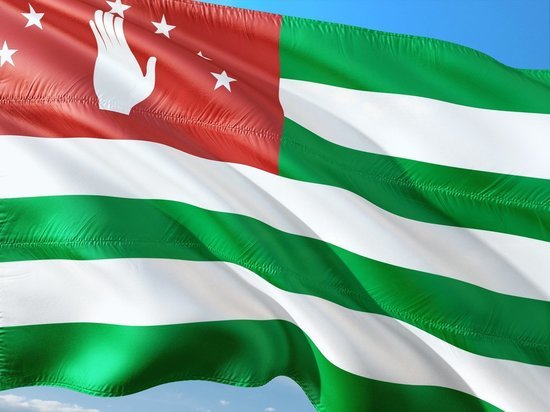 Photo: pixabay.com
Electricity will almost double in price in Abkhazia from July 1, 2022, the new tariffs were approved by the government of the country. Deputy Prime Minister, Minister of Economy Kristina Ozgan told journalists about this.
Now the tariff for individuals will be 90 kopecks per kWh, within the social norm – 70 kopecks. For legal entities and individual entrepreneurs – 1 ruble 40 kopecks per kWh.
Now the tariffs for individuals in the country are 40 kopecks, for legal entities and individual entrepreneurs – 85 kopecks. Taking into account the different levels of energy consumption in winter and summer periods, the standards were divided into winter (November – March) and summer (April – October) consumption.
Ozgan also said that in the next five years, tariffs will be gradually increased, more The population will pay 2 rubles kW/h in 2026.