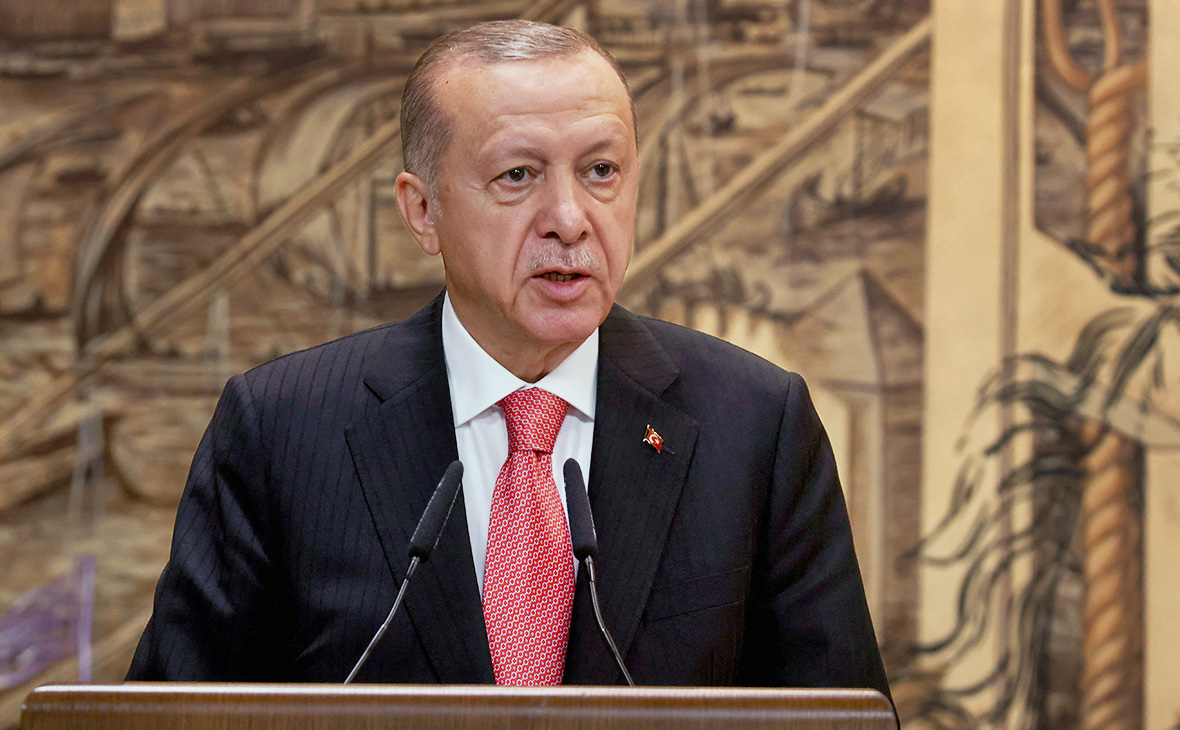 Recep Tayyip Erdogan
Russia and Ukraine must immediately stop hostilities in order to avoid new victims and economic losses for all mankind. About this at the signing ceremony of the "grain agreement" Turkish President Recep Tayyip Erdogan said in Istanbul, broadcast by RBC.
"We have stated from the very beginning that there will be no winners in this war, not only the warring parties, but the whole world will lose. <…> We call for an end to these clashes, — he said.
Erdogan also expressed confidence that the conflict between Russia and Ukraine will eventually end at the negotiating table.
The material is being supplemented
Authors Tags RBC Comfort
Newsletter with news that
affects the quality of your life