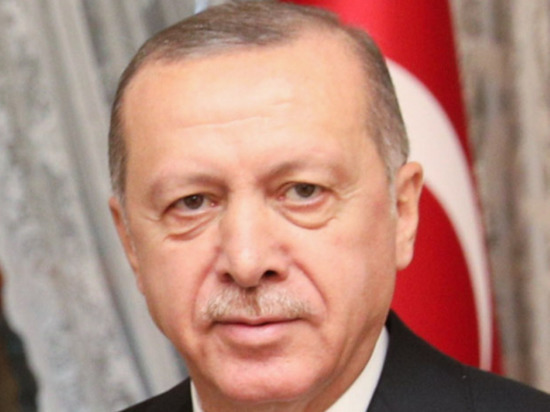 Source: Wikipedia
Turkish Foreign Minister Mevlut Cavusoglu announced that Turkish President Tayyip Erdogan will attend an extraordinary NATO summit, which will be held on 24 March in Brussels.
The Turkish diplomat said this on Sunday, speaking to members of the ruling party in Antalya, RIA Novosti writes.
Brussel is also going to be visited by US President Joe Biden.
According to White House Press Secretary Jen Psaki, during the summit, Biden will discuss with colleagues further "measures to contain Russia" in connection with the special operation that is being carried out in Ukraine.