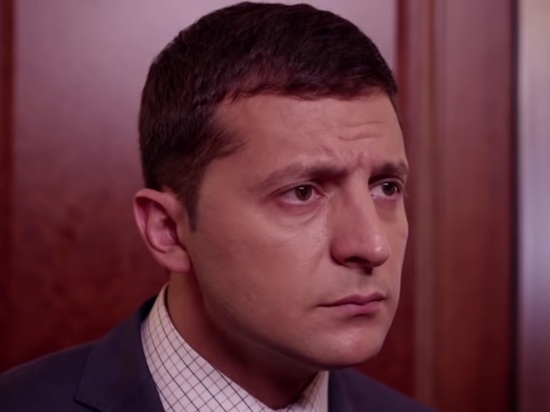 Photo: Video frame
Ukrainian President Volodymyr Zelensky admitted that one of the leading European politicians urged him to provide evidence that the events in Bucha were not staged by Kyiv. He said this in an interview with the Bild newspaper.
During the conversation, Zelensky was asked if this politician was the head of government of one of the European countries. Zelensky answered this in the affirmative. However, he did not name names.
The day before, on April 8, high-ranking officials of the European Union visited Bucha, Ukraine. European Commission President Ursula von der Leyen and EU Commissioner for Foreign Affairs Josep Borrell arrived there. The Prime Minister of Slovakia, Eduard Heger, also arrived with them. Black plastic bags were laid out in front of them. According to the Ukrainian side, they contained the bodies of people who died in Bucha.
Before that, Ukraine and the West accused Russian troops of being involved in the death of civilians in Bucha. The RF rejects these allegations as they are untrue and provocative. The Kremlin described the accusations as an attempt to disrupt negotiations between Kiev and Moscow.