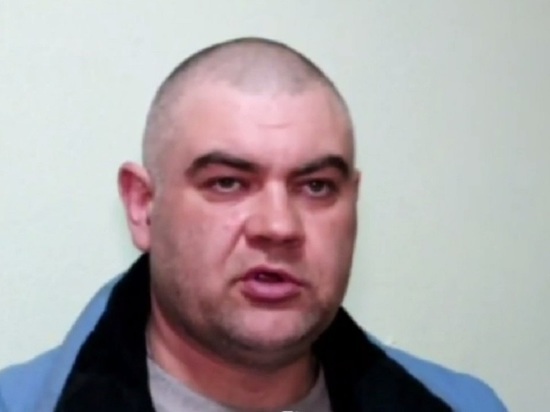 Photo source: video screenshot.
Schoolchildren are forced to speak Ukrainian, and documentation must be kept in Ukrainian everywhere. Denis Nuryga, junior sergeant of the Aidar national battalion, who surrendered, told about this.
The "infringement" of the Russian-speaking residents of the republic was one of the reasons for his decision. In addition, he is a native of the Crimean Alushta. Now he lives in the city parents Denis Nuryga said that he would like to return home, he had not seen his father and mother for a long time.
The situation with the Russian language, according to him, greatly annoys the inhabitants of the republic.
"For this is unacceptable to me. I want to speak the language that I have been speaking since childhood… I want to go home, peace," he stressed.
Earlier Commissioner for Human Rights in the LPR, Victoria Serdyukova, said that 170 people who had defected to Russia military personnel of the Armed Forces of Ukraine do not want to return to Ukraine.