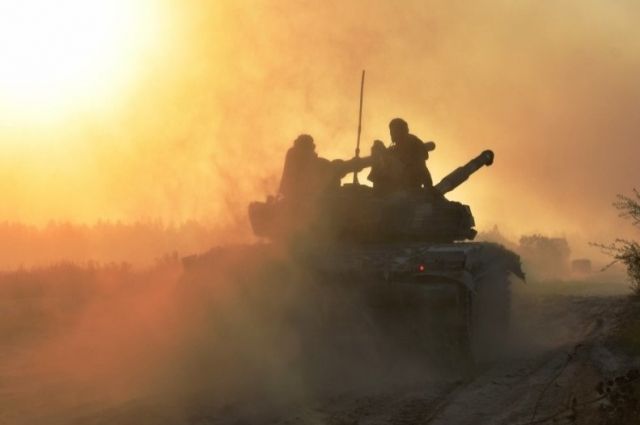 The ex-soldier of the Armed Forces of Ukraine shared his memory of how in February the convoy he was in was fired upon from tanks by his own colleagues, reports the Telegram channel «RT in Russian».
The soldier said that after the shelling they were apologized, saying that it was a mistake. As a result of the attack, a convoy consisting of 25 armored vehicles and about 200 personnel was destroyed (6-7 vehicles and about 30 military personnel remained).
During the offensive of the Russian troops, the Ukrainian surrendered, came to the commandant's office and confessed that serves in the Armed Forces. His story has been verified. The man was released on bail to go home to his relatives.
Earlier it was reported that a woman was killed as a result of the shelling by Ukrainian militants of the Kievsky district of Donetsk.
Rate the material