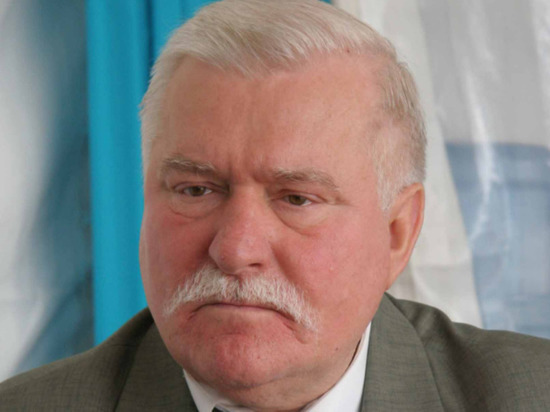 photo: Lech Walesa. source: wikipedia
Former Polish President Lech Walesa made another Russophobic statement. According to Le Figaro, he called for Russia to be reduced to 50 million people.
According to him, even if "Russia loses to Ukraine", it will have "another Putin".
Therefore, Walesa believes that in order to achieve security in the world, Russia must be "dismembered." He stated that the West needs to "either change the political system of Russia, or return it to a population of less than 50 million" by "separating its peoples."
Earlier, Russian President Vladimir Putin, at a meeting with the leaders of the Duma factions, said that The West does not need an independent and strong Russia. For this reason, American and European politicians have supported the "fifth column", terrorism and separatism for many years.