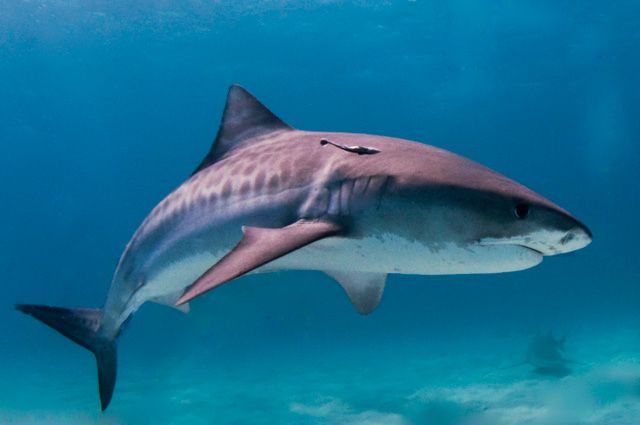 The reason for the shark attack on people in Hurghada could be the practice of feeding fish from tourist boats, said Gamal Gomaa, Secretary General of the Arab Association for the Protection of Wildlife (AFWP).
Last week, two tourists from Romania and Austria died in an Egyptian resort due to a shark attack. Both events occurred on July 1st. At the same time, it was reported that on July 3, the shark was again seen near the beach in Hurghada.
Gomaa, in a commentary to RIA Novosti, explained that sharks usually do not attack humans, because they feed on what is in the water. The problem arises when the organizers of tourist walks specifically lure sharks with meat in order to show the sea predator to tourists. Thus, sharks begin to get used to meat food.
In addition, it is not uncommon for fish to be cooked on boats, and the remains are then thrown into the water. Sharks also gather near such places.
"The presence of tourist boats is associated for sharks with the presence of food," – the expert stated.
According to him, the problem should be solved not by catching animals, but by introducing clear rules of conduct for people and severe penalties for violators. It is also important to take measures to process waste and prevent their release into the sea.
Rate the material