Two countries intend to join the alliance at the same time
The Finnish government has slowed down the process of applying to join NATO so that the country can join the alliance at the same time as Sweden. This was reported by the Swedish newspaper Dagens Nyheter (DN), citing a source in the Swedish Cabinet.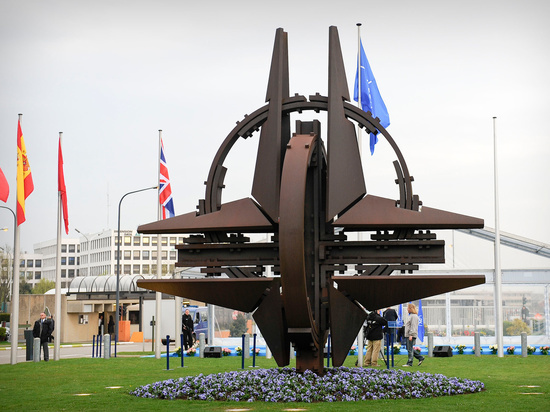 Photo: Global Look Press < p>"Finland is currently slowing down its process, while Sweden is accelerating so that both countries can, if such a decision is made, apply for membership at the same time," the source said.
Earlier Erkki Tuomiya, Deputy Chairman of the Foreign Affairs Committee of the Finnish Parliament, admitted that the country could send an application to NATO to join the alliance in the coming weeks.
At the same time, Tuomiya stressed that there is a consensus in this regard both in Parliament and and in Finnish society. At the same time, the parliamentarian did not disclose his personal attitude to the prospect of Finland joining the military-political bloc.
April 11, The Times reported that Finland and Sweden would be ready to join NATO as early as 2022.< /p>
In turn, Russian Foreign Ministry spokeswoman Maria Zakharova said that Moscow had warned Stockholm and Helsinki about the consequences of their countries joining the alliance.