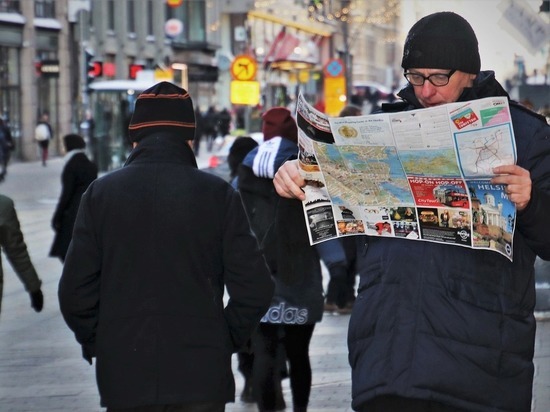 Photo: pixabay.com
Western countries should consider the possibility of military intervention in the Ukrainian crisis on the side of Kyiv. This statement was made by the Finnish historian Jussi Jalonen, according to Verkkouutiset.
The history expert stated that "the strategy of Western countries to supply Ukraine with weapons while avoiding direct military intervention has failed.
According to According to Jalonen, Ukraine will never be able to "defeat" Russia with such participation of Western countries. The historian noted that the Russian Armed Forces continue to advance, fulfilling the assigned tasks.
The countries of the European Union or NATO should consider the possibility of direct intervention, the Finnish historian believes. Jalonen expressed his concern that the Russian Federation might use tactical nuclear weapons.