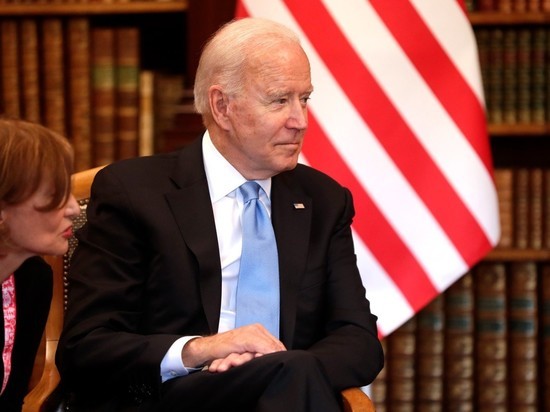 Photo: kremlin.ru
Former White House doctor, Congressman Ronnie Jackson believes that US President Joe Biden's cognitive abilities have deteriorated so much that that have become a "national security issue". He said this in an interview with One America News.
According to Jackson, Biden has recently shown not quite adequate behavior. In the current conditions of the risk of a full-scale conflict with Russia, the president must be fully accountable for his act, the doctor emphasized.
Jackson noted that he did not want to make any diagnosis, but indicated that the whole world sees problems Biden with intelligence.
"I think something is clearly happening to him, this is a matter of national security," he said.
He also believes that the president needs to be tested for cognitive impairment.