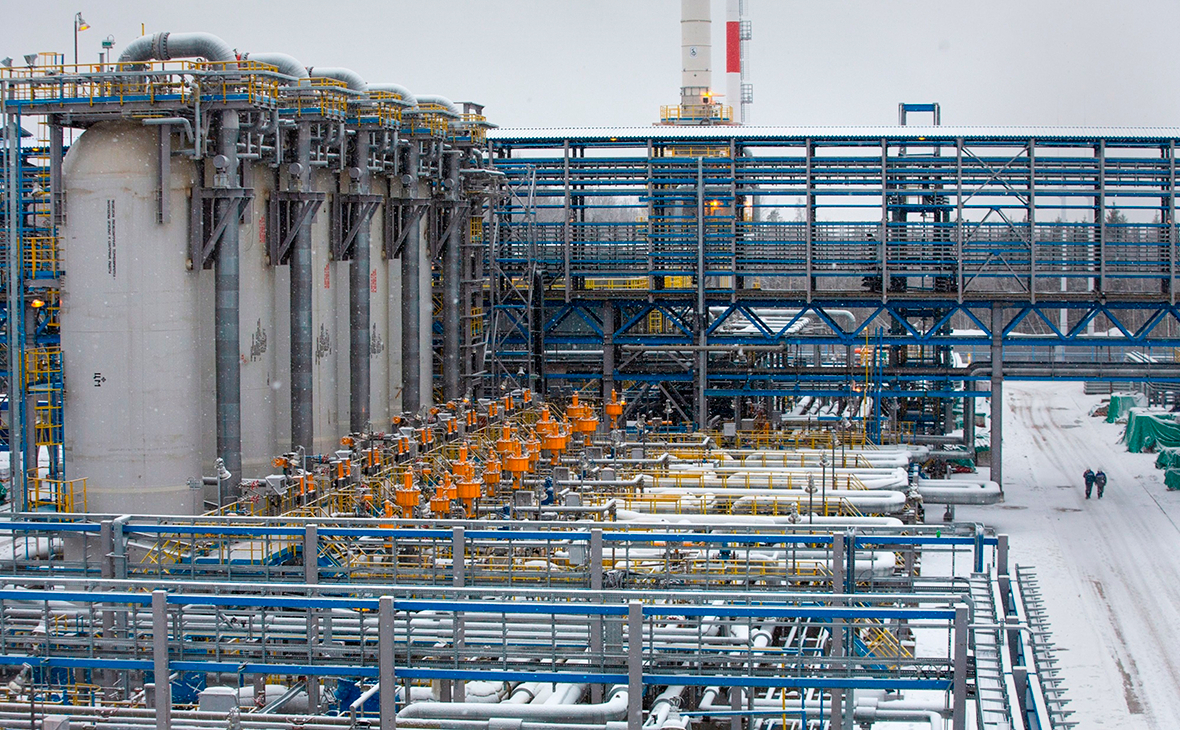 The Federal Prosecutor's Office of Germany accused Bundeswehr reserve officer Ralph G. in cooperation with Russian intelligence, according to the agency's website.
According to the prosecutor's office, he supplied information about the consequences of economic sanctions imposed against Russia in 2014 for Germany and the European Union, as well as about the Nord Stream gas pipeline ; 2". In addition, he passed on information about Bundeswehr reservists and personal data of both high-ranking Bundeswehr officials and business representatives.
"In exchange for his services, the accused received invitations to events organized by Russian state bodies,"— The report says.
He worked for intelligence from October 2014 to March 2020, according to the prosecutor's office.
RBC turned to the press service of the German Embassy in Russia for comment.
The material is being supplemented
With the participation of Evgeny Lebedev Subscribe to RuTube RBC Live broadcasts, videos and recordings of programs on our RuTube channel