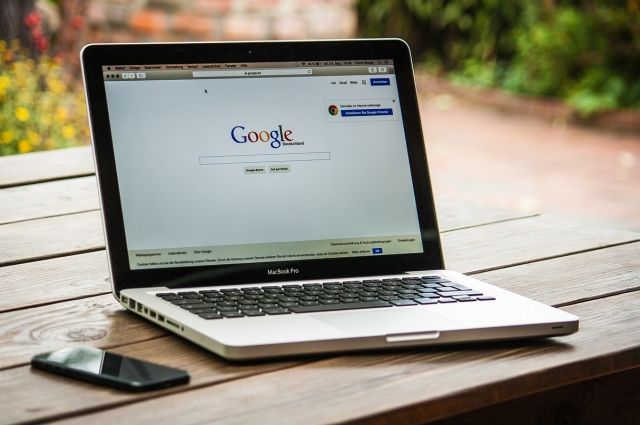 The World Court of the Tagansky District of Moscow fined Google 21.077 billion rubles for the systematic failure to remove information prohibited in the Russian Federation, TASS reports from the courtroom.
The justice of the peace of the court district No. 422 of the Tagansky District Timur Vakhrameev found Google LLC guilty under Part 5 of Art. 13.41 of the Code of Administrative Offenses for repeated violation of the procedure for restricting access to information and (or) the procedure for deleting prohibited information.
The amount of the administrative fine amounted to 21 billion 77 million 392 thousand 318 rubles 80 kopecks. This is 1/10 of the revenue of an American company and controlled entities registered with the Russian tax service. The decision has not entered into force and can be appealed within the time limits established by law.
During the court session, it became known that Roskomnadzor repeatedly sent notices to Google about the removal or restriction of access to materials containing information prohibited in the Russian Federation.
Let us recall that the World Court has already imposed a turnover fine on Google in the amount of 7.2 billion rubles.
Earlier it became known that Google LLC, which is the Russian division of Google, filed with the Arbitration the Moscow court declared its bankruptcy.
Rate the material