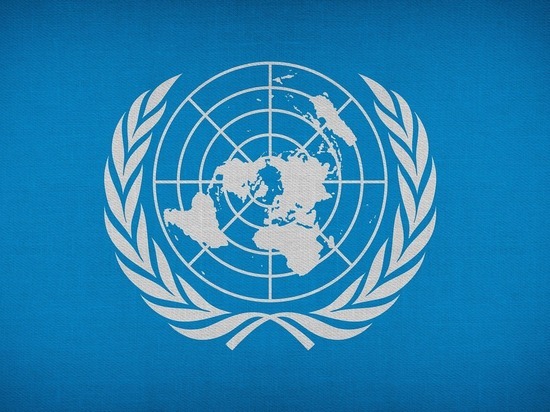 Photo: pixabay.com
UN Secretary General António Guterres is going to discuss the cessation of hostilities and the provision of humanitarian assistance to those in need during visits to Moscow and Kyiv this week. This was announced at a briefing by his deputy representative Farhan Haq.
As the ultimate goal, he called a ceasefire and the creation of ways to improve the situation, as well as reducing threats to people in Ukraine and providing them with humanitarian assistance, TASS reports. .
Hack expressed confidence that, among other things, they will talk about such UN initiatives as a humanitarian truce in the Mariupol region, in particular, the creation of humanitarian corridors.
At the same time, the deputy representative of the Secretary General The UN added that it is too early to predict the results of the upcoming meetings in the capitals of Russia and Ukraine.