Story National projects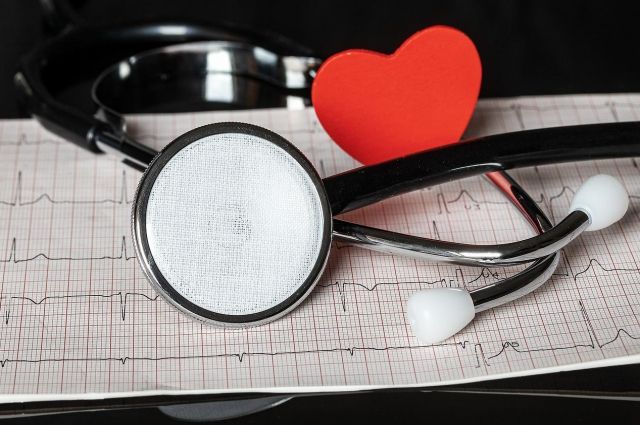 Cardiology — one of the most demanded medical specialties, because cardiovascular diseases are the most common causes of death. For 3 years, thanks to the national project "Healthcare" 535 regional medical organizations in 30 subjects of the Russian Federation were equipped with modern MRI machines; CT, in 64 regions — angiographic complexes. New rehabilitation equipment has appeared in 79 regions, on which more than a million restorative procedures have already been carried out.
A full-fledged vascular department was opened in St. from 30 beds to 60. The hospital serves the population not only of Petrodvorets, but and neighboring districts.
In Adygea, the re-equipment of the regional vascular center, which operates on the basis of the Adygea Republican Clinical Hospital, has been completed. In 2022, an angiographic complex, an ultrasound imaging system for the cardiovascular system, and an artificial lung ventilation apparatus began to operate here. In the near future, new equipment will be delivered to the Maikop City Clinical Hospital (a portable ultrasound machine) and the Adygei Interdistrict Hospital named after M. Batman (ventilator with artificial ventilation program and monitoring of respiratory function).
In the Stavropol Territory, a new type of operation — — cryoballoon ablation. This method is used for the most complex form of cardiac arrhythmia — atrial fibrillation. The effectiveness of the technique is 70%, which is comparable to radiofrequency ablation of this type of arrhythmias. However, with cryoballoon ablation, the operation time is almost halved, which naturally sharply reduces the dose of X-ray exposure that the patient receives. During the operation, the chest is not opened; the operation is performed with a special thin instrument through a puncture. The patient is conscious, pain is minimal and short-term. The next day, the patient can already get up and walk.
Rate the material