He linked the decision to the conflict in the neighboring state and problems with migration. The minister stressed that, despite NATO guarantees, Hungary cannot wait for outside protection and must ensure its own security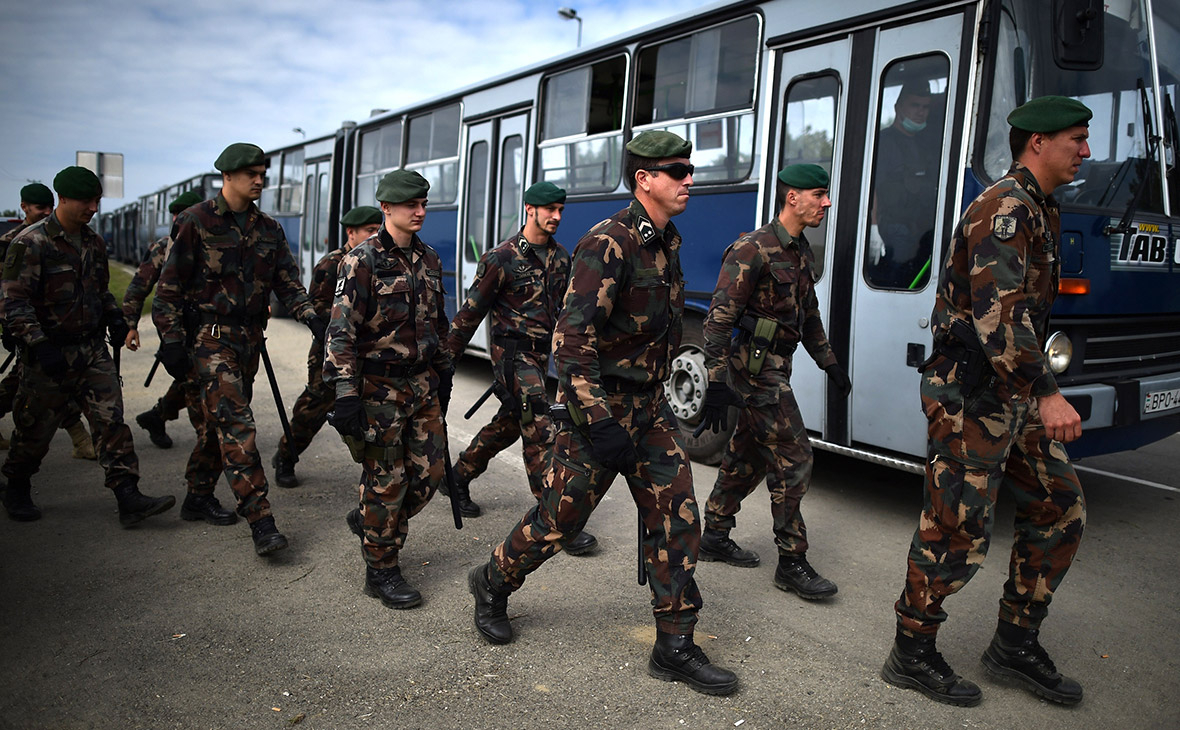 The head of the Hungarian Defense Ministry, Christoph Salai-Bobrovnicki, ordered the commander of the armed forces to "do everything to increase the combat readiness" , according to the website of the military department. In addition, military exercises will be held in the country.
"We are facing security challenges from two sides. There is a war in the neighborhood with uncertain consequences, and at the same time <…> illegal migration intensifies on our southern border,— the minister explained.
He called it his duty to ensure the security of the people. The country, in his opinion, cannot wait to be protected by someone else, although NATO remains "an important organization that guarantees security." "We must be ready for any situation," — emphasized Salai-Bobrovnichki.
Hungary has been under a state of emergency since May 25 due to the conflict in Ukraine. It allows the head of government to issue decrees bypassing the parliament, which, in turn, cannot be dissolved during the regime, and its term of office is extended until the end of the state of emergency. Elections and referendums cannot be held during this period. Prime Minister Viktor Orban explained that the government needed room to maneuver in order to quickly respond to emerging challenges. In July, the country's authorities declared a state of emergency in the field of energy due to rising energy prices.
After the start of the Russian military operation in Ukraine, the Hungarian authorities refused to supply Kyiv with weapons and allow such cargo to pass from other countries through their territory. Foreign Minister Peter Szijjarto assured that Hungary would not interfere in the conflict. Orban spoke out against ill-considered sanctions against Russia: they, in his opinion, lead to famine and migration.
Authors Tags