Peter Szijjarto said that the Ukrainian authorities are negotiating with the Hungarian left, hoping that if they come to power after the parliamentary elections, Budapest's position on the supply of weapons to Ukraine will change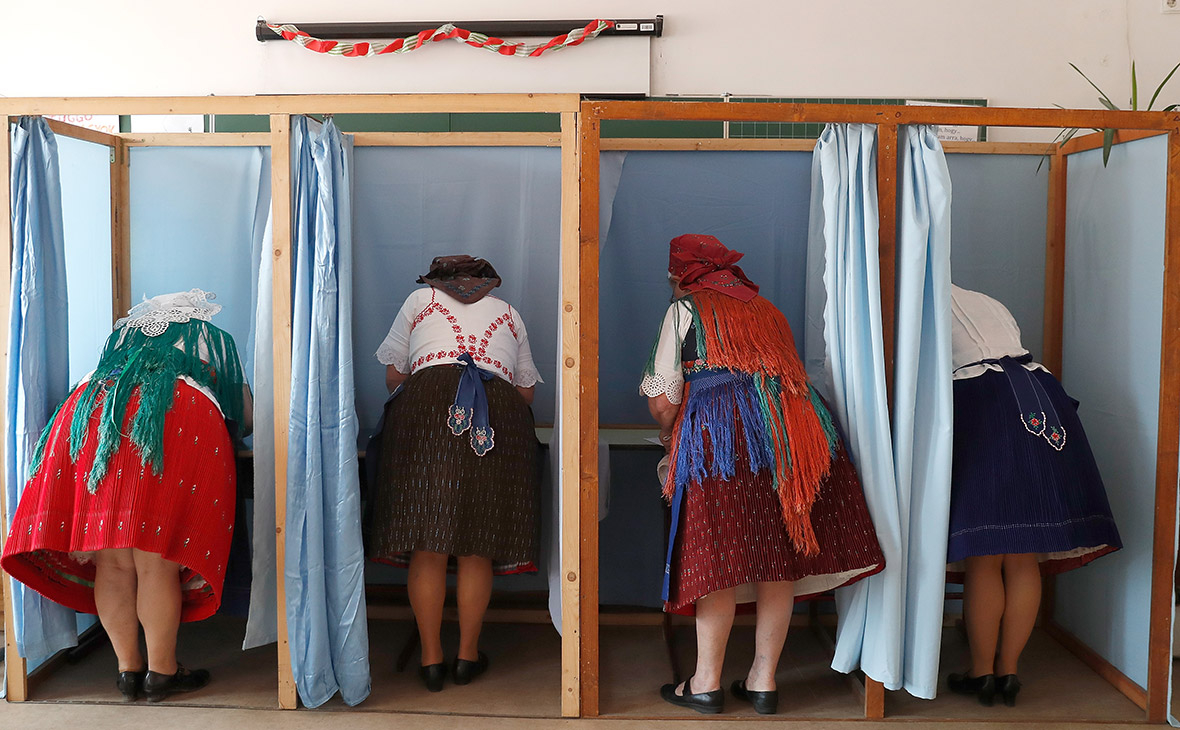 Hungarian Foreign Minister Peter Szijjarto said that a few days ago, Ukrainian Foreign Minister Dmitry Kuleba suggested that the Ukrainian ambassador in Budapest "consult on the possibility of influencing the results of the elections in Hungary," writes the Hirado portal. Parliamentary elections in the country will be held on April 3.
According to Szijjarto, Kyiv is interested in the political strengthening of the Hungarian left parties, as it hopes that with their coming to power, Budapest's position on sending weapons to Ukraine will change.
"The President of Ukraine is constantly attacking the Hungarian government because we decided not to supply weapons to Ukraine in order to ensure the security of the Hungarian people, and also not to vote for sanctions that threaten the security of our energy supply," — Szijjarto said.
The Minister said that Hungary should not be drawn into the Ukrainian conflict and endanger its citizens. "If the Hungarian left had entered the government, they would immediately start supplying weapons, and they would immediately vote for sanctions on oil and natural gas," explained the Foreign Minister.
On February 27, Hungarian Prime Minister Viktor Orban announced that the republic would not supply weapons to Ukraine, as it needed all available weapons for its own defense. Orban also confirmed the position of Budapest, according to which Hungary should not interfere in the operation in Ukraine. The republic also banned the transit supply of weapons to Ukraine through its territory.
The supply of weapons to Ukraine was reported, including Denmark, Sweden, France, Germany and Australia.
Kyiv criticized Budapest for the decisions taken. "What is this? Do you want cheap Russian gas? Or maybe you want our Transcarpathia?..»— Deputy Prime Minister of Ukraine Irina Vereshchuk reacted. Ukrainian President Volodymyr Zelensky also criticized.
Orbanna replied that his country is defending its national interests. Szijjarto expressed the same opinion: "We understand that Ukraine and the Ukrainian people are above all for the President of Ukraine. And the security of Hungary and the Hungarian people is above all for us.
Subscribe to RuTube RBC Live broadcasts, videos and recordings of programs on our RuTube channel