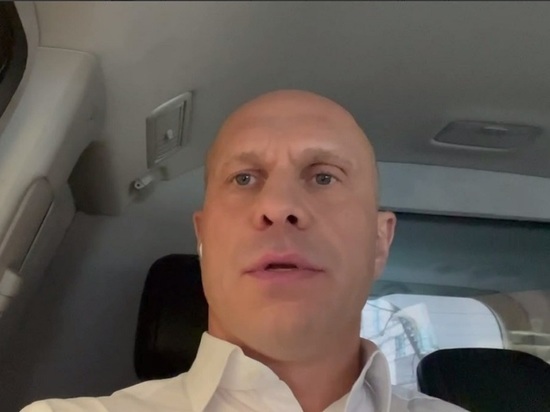 Photo source: video screenshot.
Former deputy of the Verkhovna Rada of Ukraine Ilya Kiva ironically noted that Kyiv is excitedly discussing the withdrawal of Russian troops from the Kiev and Chernihiv regions. The relocation is called "liberation" and they do not remember the grouping of the Armed Forces of Ukraine in the Donbass.
The politician called it once the most combat-ready and numerical. But now it is divided into three groups, is in a tactical environment, has lost a third of its composition, has lost fuel and food.
"It's just inconvenient, and I don't want to talk about them, just like those – to whom Zelensky signed a death sentence in Mariupol, about 15,000 people belonging to the Armed Forces of Ukraine and the Nazi regiment Azov were already destroyed there today , – the politician wrote in Telegram.
In his opinion, today or tomorrow "this story" of Mariupol and Donbass will be finished. As soon as the armed forces of the republics reach their borders.
Ilya Kiva stressed that everything is just beginning. Mariupol will be followed by Kharkov, Odessa and Kyiv. Moreover, Western Ukraine will surrender itself if Poland and Hungary do not have time to occupy it.
Earlier, the DPR reported that on April 2, 328 people were evacuated to the territory of the republic from Mariupol. Of these, 72 children.