Former Austrian Chancellor Sebastian Kurz will start working in the United States with an annual salary of € 500,000. According to Austrian media reports, shortly before Christmas, Sebastian Kurz, who left the post of chancellor in October, signed a contract with a private company in Silicon Valley. He will start new work in February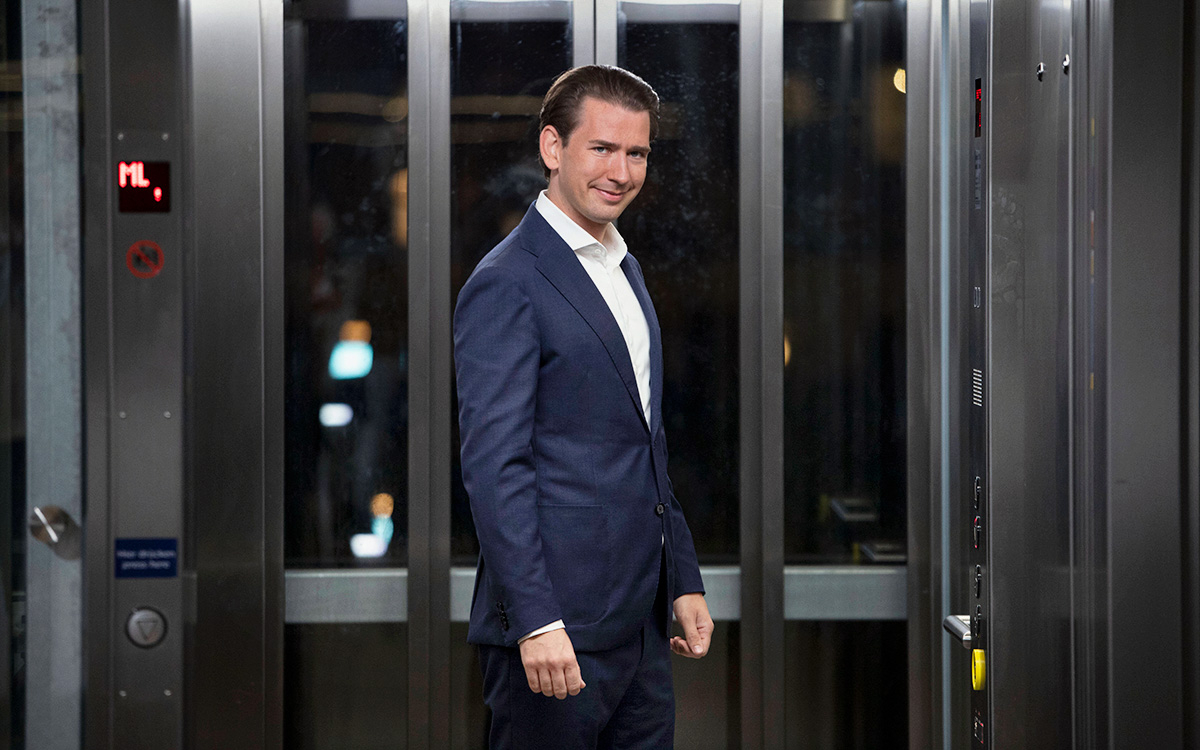 Sebastian Kurz
Former Austrian Chancellor Sebastian Kurz will start working in a private company in the United States next year, the newspaper & Ouml; sterreich reports, citing sources from his entourage.
According to the newspaper, Kurz signed a contract with one of the firms that deals with the investment sector shortly before Christmas. The name of the company was not specified, but the newspaper writes that the ex-chancellor's annual income will be & euro; 500 thousand.
Kronen Zeitung reports that Kurz will be a manager in one of the companies in Silicon Valley. He will start his new job in February.
Kurz became the chancellor of Austria in December 2017 and became the youngest head of government in Europe, at the time he was 31 years old. In October 2021, he left office amid allegations of corruption. The investigation suspected Kurz and his closest associates of bribery and abuse of office in the period from 2016 to 2018, as well as bribery of the publication & Ouml; sterreich, which published materials that positively affect the image of the chancellor. Kurz denied all accusations, and explained the decision to step down as head of government with a desire to " avoid chaos and ensure stability. '' He announced that he would remain the leader of the Austrian People's Party.
Soon after, Kurz's parliamentary immunity was removed. This decision gives the Austrian prosecutor's office the opportunity to complete an investigation into the politician. The ex-chancellor supported him, because, according to Kurz, lifting his immunity would allow the process against him to be completed sooner.
In November, after the birth of his son, Kurz decided to leave politics, sources from Bild and Kronen Zeitung said.
Subscribe to Twitter RBC Receive news faster than anyone