Meanwhile, the State Duma demands to deprive the actor of Russian citizenship
French actor Gerard Depardieu, who spoke about the special operation in Ukraine, may not apologize for his words. Rustam Tapaev, the head of the Union of Chechen Youth, announced this to Radio NSN.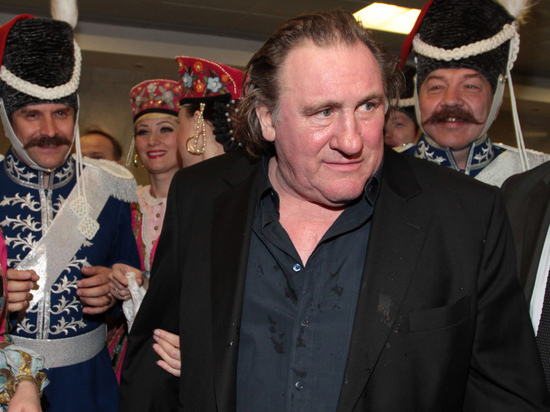 Photo: Lilia Sharlovskaya
The interlocutor of the publication explained the statement of the artist by his eccentricity and urged not to take his words seriously.
Tapaev also noted that Depardieu may not apologize publicly, but advised him to speak only within his competence.
"I I advise him to speak out on those topics where he is a specialist – in the field of cinema and art. It seems to me that this is enough," said Tapaev.
Earlier, State Duma deputy Sultan Khamzaev called for Depardieu to be deprived of Russian citizenship, and his Russian apartments to be given to orphans.
Depardieu's words were commented on by the press Secretary of the President of Russia Dmitry Peskov. According to the Kremlin representative, the artist does not fully understand what is happening, since he is "not completely immersed in the political agenda."
Depardieu, we recall, became a Russian citizen in 2013.
How Gerard Depardieu has changed: the film career of a French actor in a photo /detailPicture/00/57/d3/9d/ae310a85698f08d261609bd78b2bb70a.jpg" height="0″ width="0″ />
See related photo gallery
< /p>