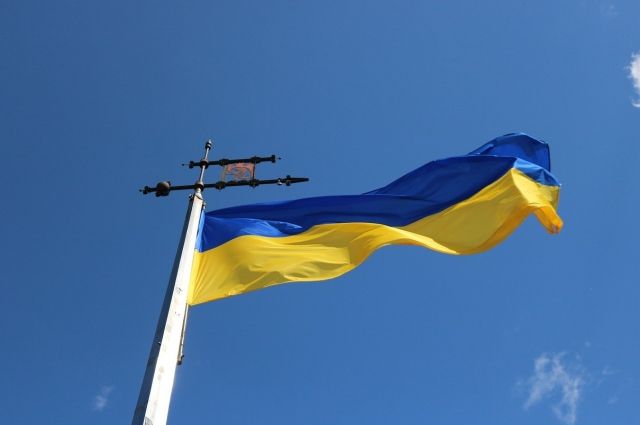 Deputy Minister of Defense of Ukraine Anna Malyar said that more than 50,000 Ukrainian women are currently working in the Armed Forces of Ukraine. This was reported by the Ukrinform agency.
"In addition to 38,000 female servicemen, we still have civilian women working in the Armed Forces of Ukraine. Therefore, in general, we have more than 50 thousand women in the Armed Forces of Ukraine. Today we have more than 5 thousand women on the front line, – Maliar clarified.
President of Ukraine Volodymyr Zelensky reported that a reform in the army was being prepared in the country, according to which Ukraine could start building a conscription system following the example of Israel.
Earlier, it became known that Ukrainian women Those who received education in the field of chemistry, biology, physics and some other areas were obliged to register with the military registration and enlistment offices from October 1 of this year.
Russian Foreign Ministry spokeswoman Maria Zakharova appreciated reports about ;mobilization measures in relation to Ukrainian women. According to her, the "objects of mobilization" Kyiv should be looked for abroad.
Rate the material