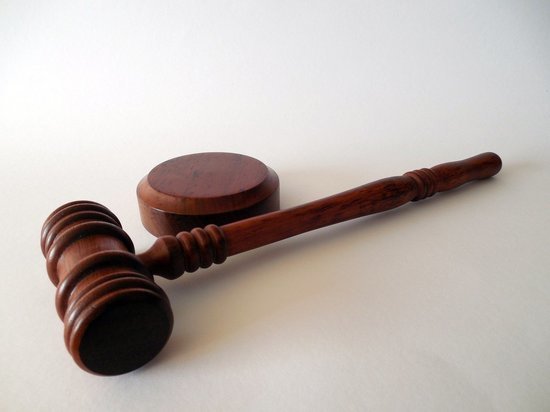 Photo: pixabay.com
The court of the Vidzeme suburb of Riga at a closed session sentenced businessman Valentin Frolov to five years in prison. The businessman was accused of direct transfer of illegally collected information to foreign intelligence.
According to the prosecution, Frolov collected intelligence about the arrival and deployment of NATO forces in the Baltic countries.
Before the verdict entered into force as measures of restraint will continue to operate a bail and a ban on leaving. The six months that the accused spent in custody during the trial will be counted towards the term of imprisonment.