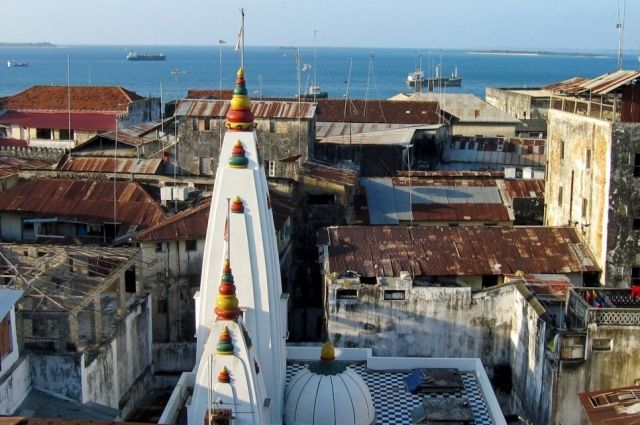 An outbreak of an unknown disease occurred in the south of Tanzania, it claimed the lives of several local residents, according to Novye Izvestia.
In early July, 13 people with similar diseases were admitted to hospitals in the Lindi region. symptoms: fever, nosebleed, headache, signs of fatigue. Later, three of them died.
Medics have not yet been able to determine the nature of the disease. It is known that this is not the Ebola virus. The investigation is ongoing.
Tanzanian President Samiya Hasan Suluhu said the new disease is directly linked to environmental degradation. According to him, wild animals are increasingly forced to settle next to people, while becoming carriers of various infections.
The day before it became known that a resident of the Volgograd region was diagnosed with West Nile fever. On July 12, the first case of monkeypox was detected in Russia in a resident of the country who returned from a trip to Europe.
Rate the material