Denis Pushilin said that the company, through its services, "propagates terrorism and violence against all Russians, and especially the population of Donbass." The day before, the same was said in the LPR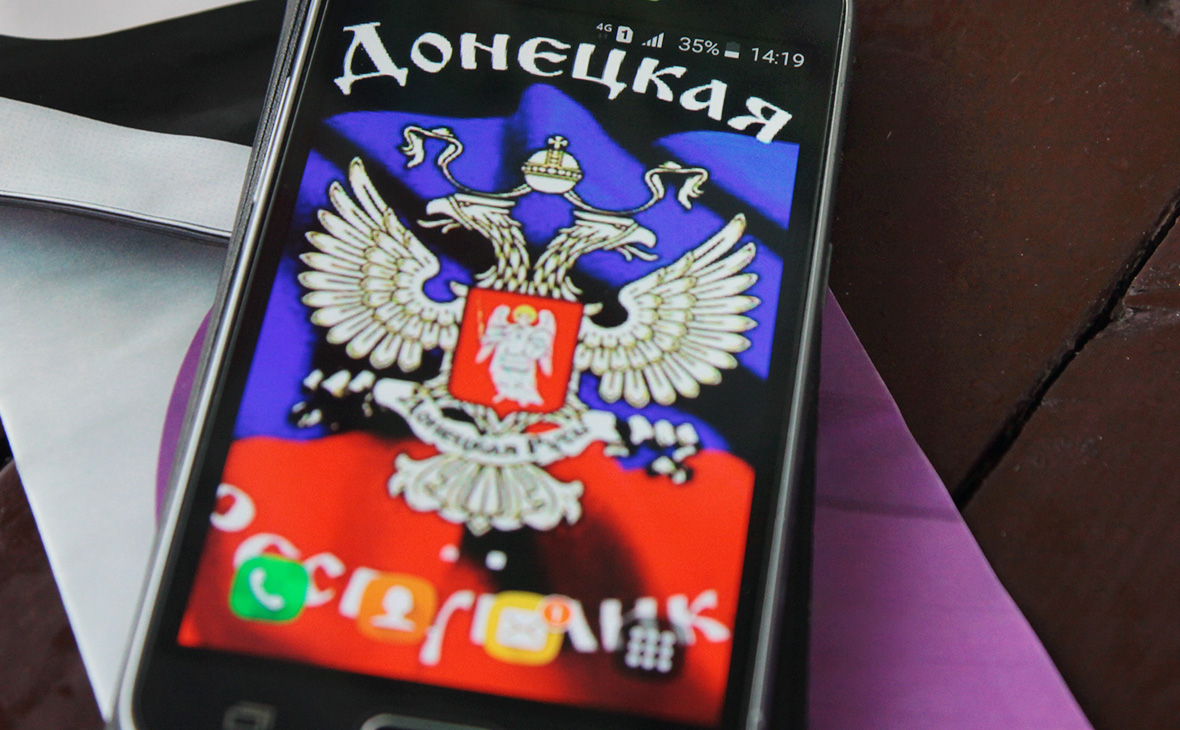 Google will be blocked in the DPR, as they believe that the search engine promotes "terrorism and violence" in relation to the residents of Donbass, said the head of the republic Denis Pushilin in Telegram.
According to him, on the territory of the republic "there is a real persecution of Russians, the imposition of lies and disinformation" through propaganda. "At the forefront of information technology in this regard" the Google search engine, which openly promotes terrorism and violence against all Russians and especially the population of Donbass on the orders of its curators from the American government, — he wrote.
He emphasized that if the search engine "stops pursuing its criminal policy and returns to the mainstream of law, morality and common sense," then its work will be restored.
The day before, a similar statement was made by the head of the LPR, Leonid Pasechnik. He stated that "a barrage of fakes and misinformation" hit the republic from Ukraine.
"Unfortunately, Google is becoming the main weapon: the number of fakes and extremist materials is only increasing here, and no fines and court decisions play a role for them. The company conducts targeted propaganda of terrorism and extremism, which means — he simply does not put his users from the Lugansk People's Republic into anything, & raquo;,— emphasized Pasechnik.
He added that the LPR "could cope without Google." It will be possible to return access to the search engine when it is "corrected"; and "will start to respect people."
Read on RBC Pro Pro On the Other Side: How to Keep Your Assets Abroad How companies deceive investors with false data What is it and why is it dangerous? Articles Pro How and why to use the materials of a criminal case in an arbitration court What an Investor Should Know Articles Pro Eight Signs An Employee Might Quit Articles
Russia has also had complaints about materials that are distributed through Google services. At the end of March, Roskomnadzor reported that, at the request of the Prosecutor General's Office, it restricted access to News.Google, since "the Internet resource provided access to numerous publications and materials containing unreliable socially significant information about the course of a special military operation on the territory of Ukraine."
Google confirmed problems with access to its news service and assured that this was not due to any technical problems on the part of the company.
On July 18, a court in Moscow decided to fine Google 21.7 billion rub. for repeated failure to remove false information about the military operation in Ukraine.
Authors Tags Subscribe to Telegram