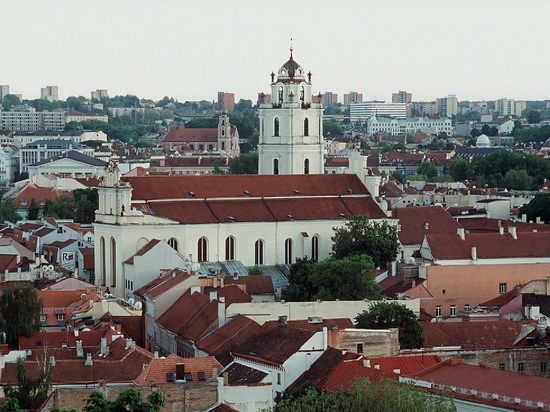 Photo: Global Look Press
The management of Pakruojis Manor, one of the largest tourist centers in Lithuania, has banned booking and selling tickets for visiting it to Russians.< /p>
Manor Giedrius Klimkevičius said that other restaurants, hotels and other service businesses should follow suit. In his opinion, this will be a very strong signal for the Russians.
Visitors of the complex perceived the initiatives differently. Someone agreed with her, for someone the idea of ​​collective responsibility is unfair.
"Russians, as a people, did not become part of all this. I think this kind of policy is more relevant to their authorities. I have nothing against the people of Russia," said one of the tourists.
Another noted that inviting tourists from a country capable of atrocities means becoming their accomplices.
It used to be it is known that Lithuania was one of the first European countries to restrict the issuance of visas to Russian citizens.
See also: "In three months, Lithuania rejected 19 applications for oil transit to Kaliningrad"