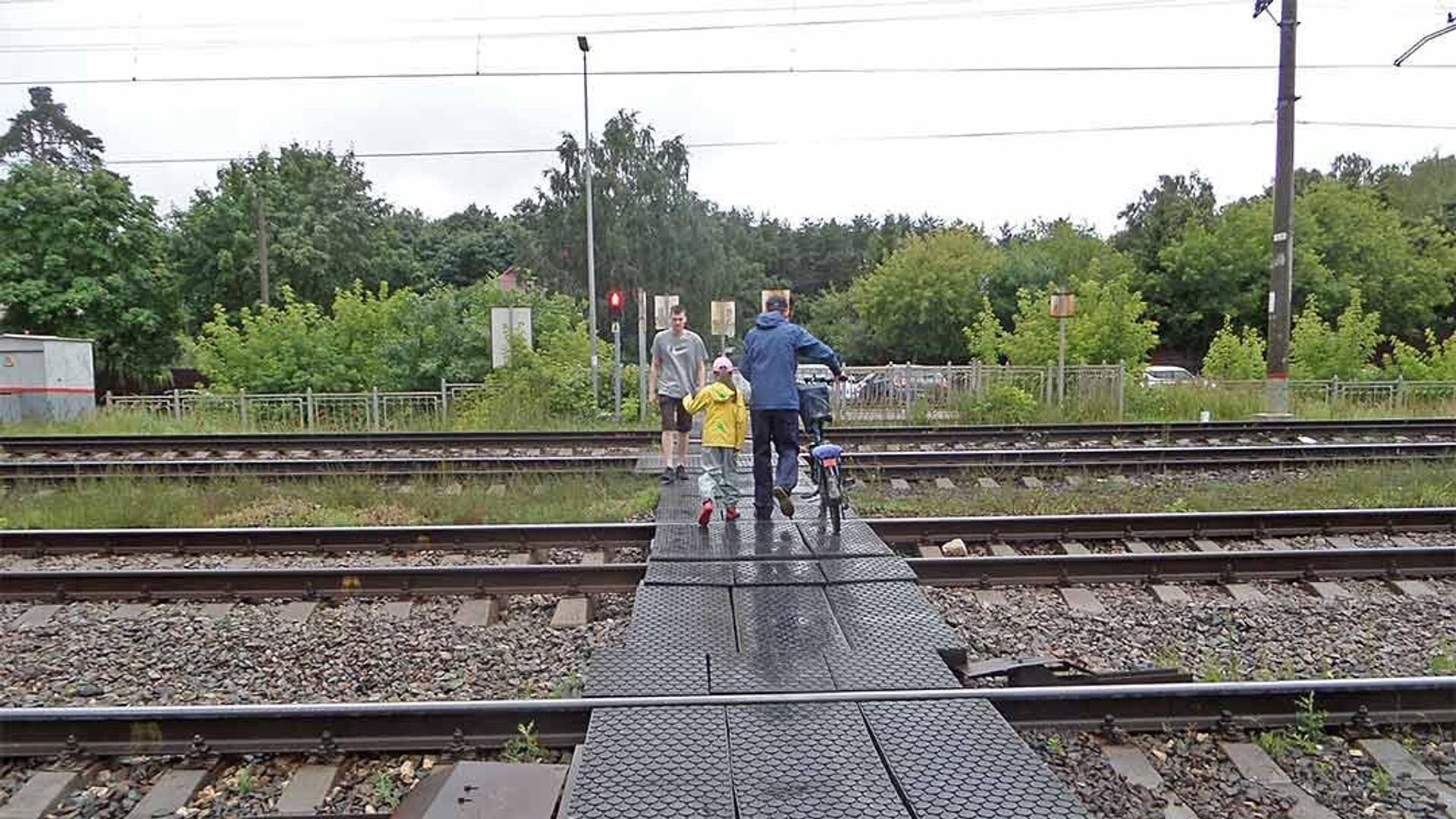 Railway crossing in the Ramensky District
News Deputy Prime Minister of the Moscow Region Anna Krotova.
Pilot cameras were installed at the Udelnaya railway station in the Ramensky District. The project is being implemented by the Ministry of Transport and Road Infrastructure of the region, the Department of Transport of the Ministry of Internal Affairs of Russia for the Central Federal District, together with the MVS Group, which acts as the operator of the system in the Moscow region. fixes the violation, but is also able to determine the identity of the offender, after which a protocol is drawn up on the basis of video materials on bringing to administrative responsibility. We expect that this measure will reduce the number of deaths, and in the future we will consider the possibility of introducing cameras with face recognition at other stations near Moscow" , – said Krotova.
She added that the materials of the regime are transferred as an evidence base to the traffic police officers on duty at the station in real time.