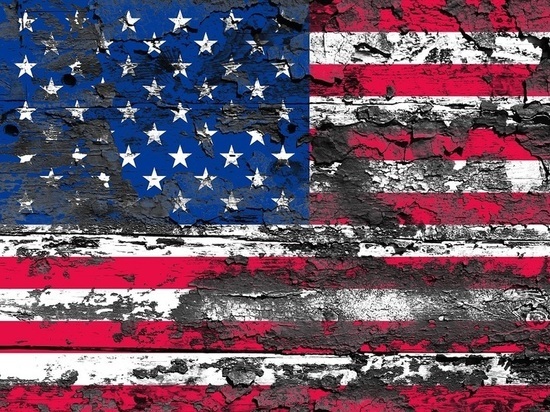 Photo: pixabay.com
The coronavirus has become a symbol of the deepest crisis that befell the social, political and economic spheres in the United States. The United States is now in many ways similar to the Soviet Union and runs the risk of repeating its fate. The problems were aggravated by both the ex-president of the country, Donald Trump, who refused to recognize the danger of a pandemic in time, and his successor, Joseph Biden.
This was stated by experts from the Chinese edition of iNews. The translation of their article was published by PolitRussia. Instead of solving internal problems, Biden launched a "crusade" against China and Russia.
The withdrawal of troops from Afghanistan was perceived by the Americans as a defeat. The President does not pay due attention to the problem of the pandemic, which provoked a crisis of power. For a long time, Republicans and Democrats could not resolve the issue of increasing the limit of borrowed funds. The country is under threat of default.
Americans no longer believe that they made the right choice, and in 2024 Donald Trump will have a real chance to win in the elections.
The United States is on the verge of a serious crisis, which Russian President Vladimir Putin warned about. In the summer of 2021, at the St. Petersburg International Economic Forum, he called the United States itself the main adversary of the United States. He noted their similarity with the late Soviet Union. Washington, like Moscow 30 years ago, ignores internal problems and is approaching a complete collapse of the country.
At the same time, the majority of Americans (60%) divide their country by state – into "reds" (controlled by the Republican Party) and the blues (Democratic Party). In the last elections, the confrontation between them reached its climax. Republicans even tried to seize the Capitol by force on January 6.
iNews reporters came to the conclusion that Putin's prophecy is beginning to come true.
Read also US experts: Russia drew conclusions from the collapse of the Soviet Union