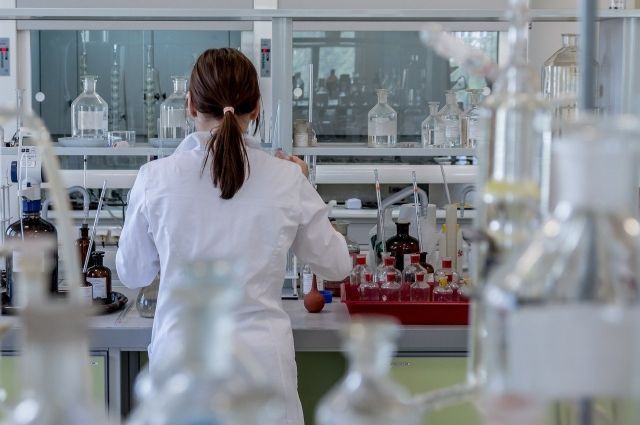 The first case of monkeypox detected in Russia was imported from Portugal. Natalya Pshenichnaya, Deputy Director for Clinical and Analytical Work of the Central Research Institute of Epidemiology of Rospotrebnadzor, Natalya Pshenichnaya, announced this on the air of the Rossiya 24 TV channel.
According to a representative of the department, the case was registered in St. Petersburg.
Earlier it was reported that the Russian, who returned from a trip to Europe, was isolated in a separate boxed ward. Nothing threatens his life. Disinfection was organized in the places he visited.
The patient was found to have a rash characteristic of this disease. Biomaterials were promptly sent to the institution of Rospotrebnadzor. The results of the study confirmed infection with monkeypox.
At present, all persons who have been in contact with the sick person have already been identified, they are under the supervision of medical workers.
Rate the material